Safer internet day tiffield class 2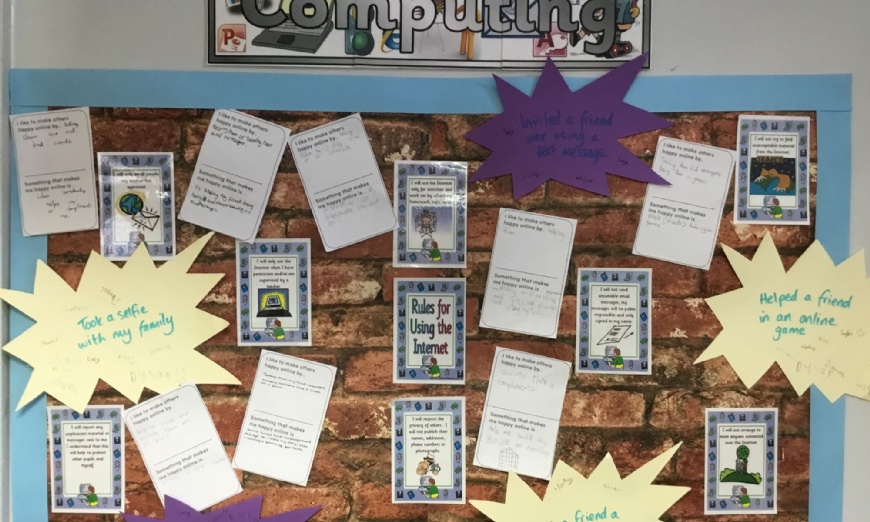 Class 2 spent time considering how we use the internet and the impact that this can have on others.
We thought about the different ways in which we use the internet, from text messages to on-line games with our friends. After we had made a list of what we do online, we then thought about how these made us feel - good and bad and how we could be more positive online. The children contributed lots of good ideas.