Safer Internet Day 2017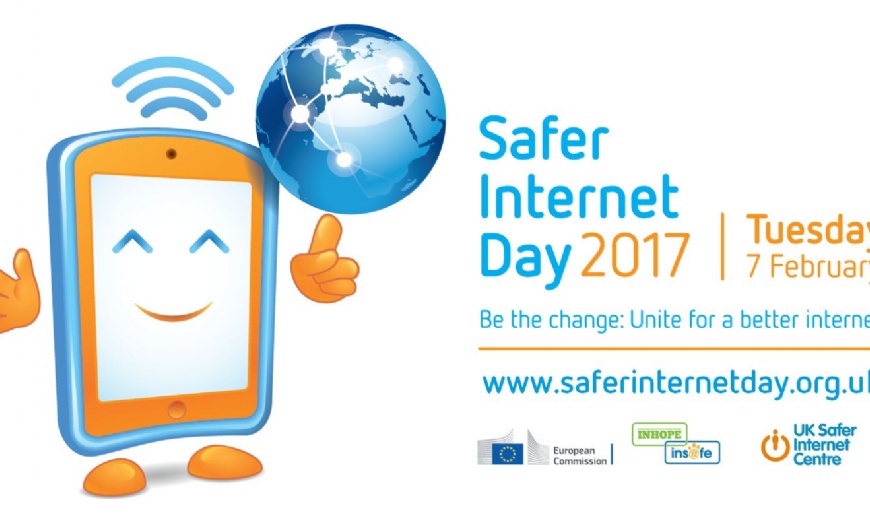 All of the Forest Federation schools will be taking part in Internet Safety Day on Tuesday 7th February.
We look forward to sharing the work that we have covered and the messages that we have learned with you in our class blogs. As a parent/carer, if you have any concerns regarding the internet or a child's use of technology, then there are a number of ways in which you can get help or advice....
You can, of course, contact the school that you child goes to and speak directly to a member of staff.
You can access websites such as ThinkUKnow or CEOP to access useful videos and documentation.