Blue Butterfly Project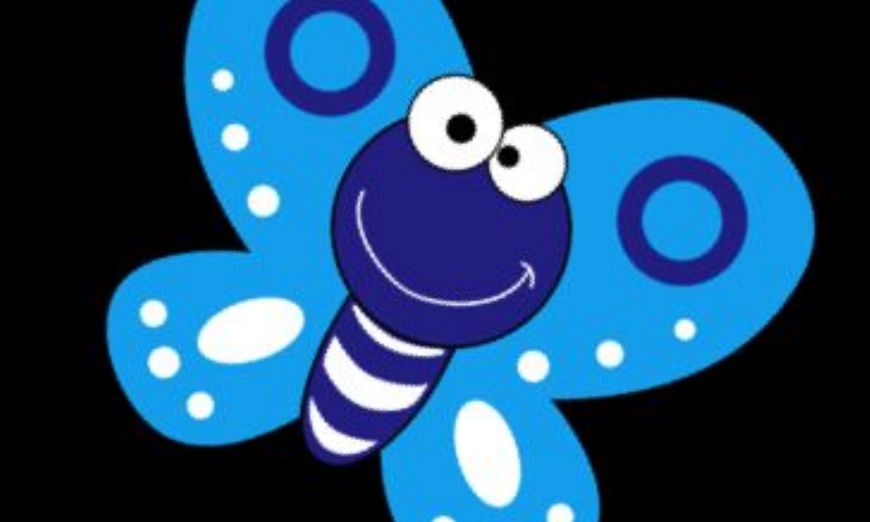 We started the new school year with a fabulous Assembly delivered by PCSO Tara who introduced the children to the Blue Butterfly Project. The project is aimed at helping children to recognise when they are being bullied or treated violently. Bertie the Blue Butterfly is the mascot to help the children recognise that butterfly feelings in their tummy are a sign that something might not be right.
Please view the attachments below for further information.