Ethos & Values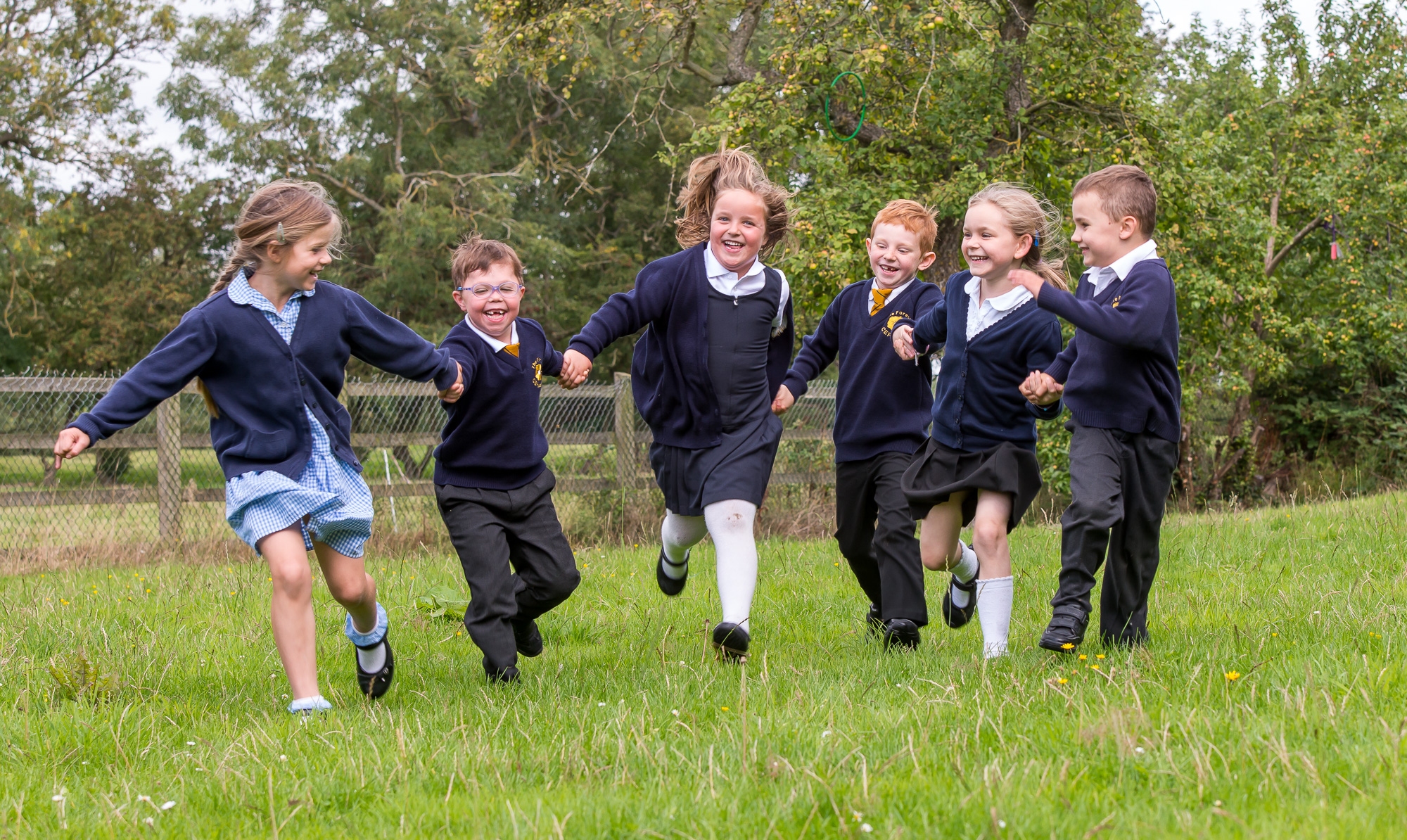 Our Mission Statement
In recognition of its Christian foundations, Tiffield CEVA Primary School provides a welcoming and caring environment, in partnership with parents, Church and community, where each child is valued as an individual. Mutual respect and responsibility are developed and every child is encouraged to reach his or her potential.
Our Ethos Statement
Recognising its historic foundation, Tiffield (CEVA) Primary school will preserve and develop its religious character in accordance with the principles of the Church of England and in partnership with the church.
The Forest CE Federation aims to serve its communities providing an education of the highest quality within the context of Christian belief and practice. It encourages an understanding of the meaning and significance of faith, and promotes Christian values through the experience it offers to all of its pupils.
Our School Aims
Provide a broad and balanced curriculum where each child has the opportunity to fully develop their individual talents, interests and skills in a secure, happy and stimulating environment.

To motivate each child to develop an enquiring and resourceful mind through providing a wide variety of practical and relevant experiences to stimulate their interest, imagination and creativity.

To provide the environment in which each child appreciates and gains a respect for socially acceptable codes of behaviour and develops the qualities of self-discipline, responsibility and an awareness of their environment to prepare them for living in the wider community.

To provide the opportunities for each child to develop physically, socially and intellectually according to their individual needs.

To help the children develop regard for the needs, feelings and beliefs of others in a caring and sensitive way, and to discover a sense of spiritual awareness.
Values
All our children are taught values with a Christian focus in line with the teachings of the Church and Christian faith. Values such as tolerance, kindness and respect are extremely important in todays modern age. We believe that we have a responsibility to teach values to our pupils to ensure our pupils are respectful well-rounded individuals.
We have 6 'Core Values' which are at the heart of our school life. These are: Love, Respect, Friendship, Trust, Forgiveness, Peace. In addition to this, we have termly values which we teach through collective worship and encourage the children to embed in their lives.