Friends of Tiffield School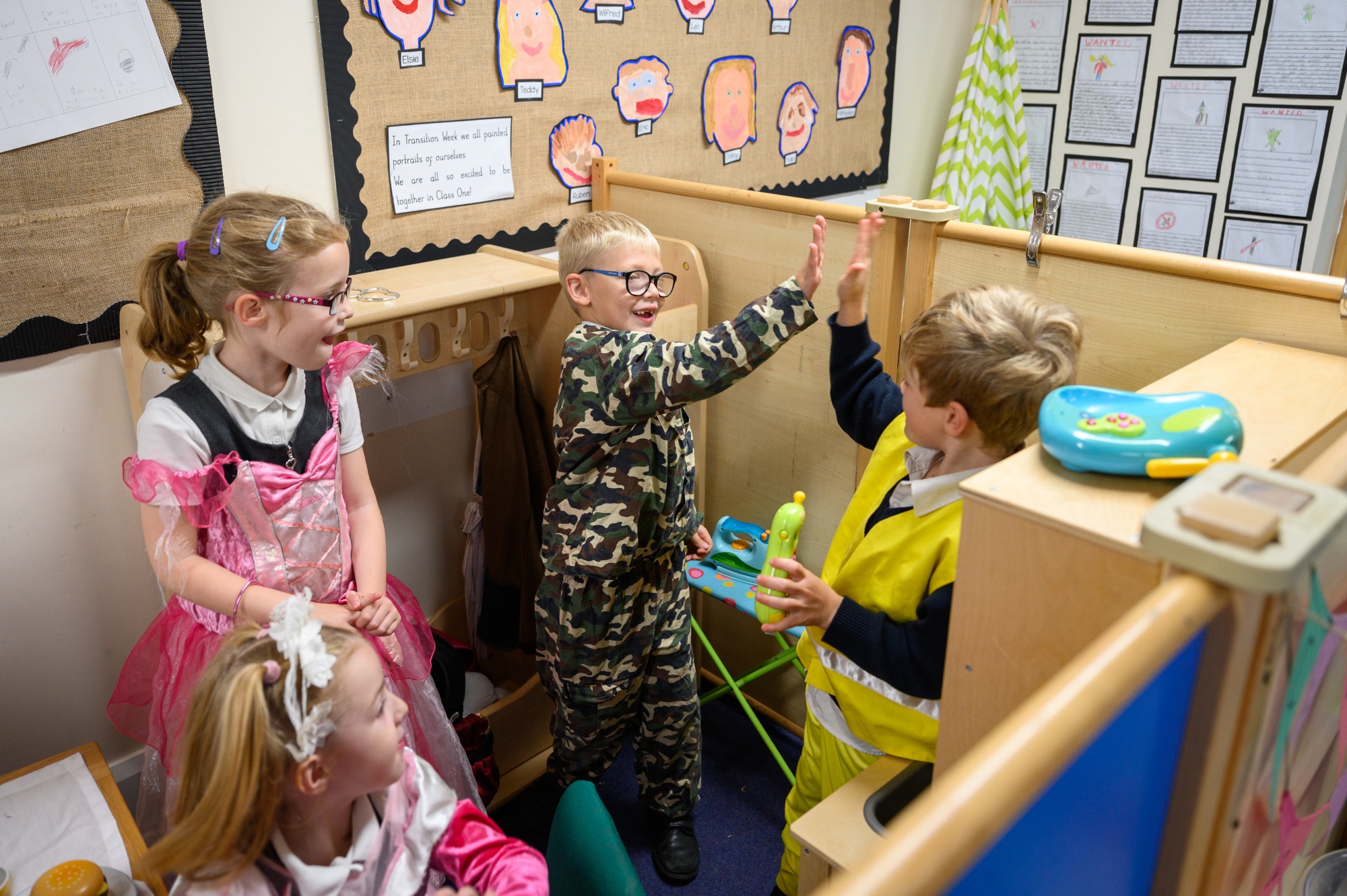 THE FRIENDS OF THE SCHOOL (FOTS) ARE A GROUP OF PARENTS WHO WISH TO PROVIDE EXTRA RESOURCES AND FUNDS TO THE SCHOOL BY HOLDING FUNDRAISING EVENTS.
Friends of Tiffield School are always looking at ways of raising money to buy things to enhance the school experiences of our children; from picnic tables for recreation, lunches and learning to wonderful books for the classroom and gardening tools.
Events such as Hot Chocolate Tuesday and Film Nights are always popular with the children and volunteers are always welcome - even a small amount of time offered can make a big difference. If you would like to offer support or have any great ideas for events then please speak to a member of staff. We are always very grateful for these contributions which can make a big difference to our indoor and outside classrooms!