Residential Trips
Our forthcoming trips are: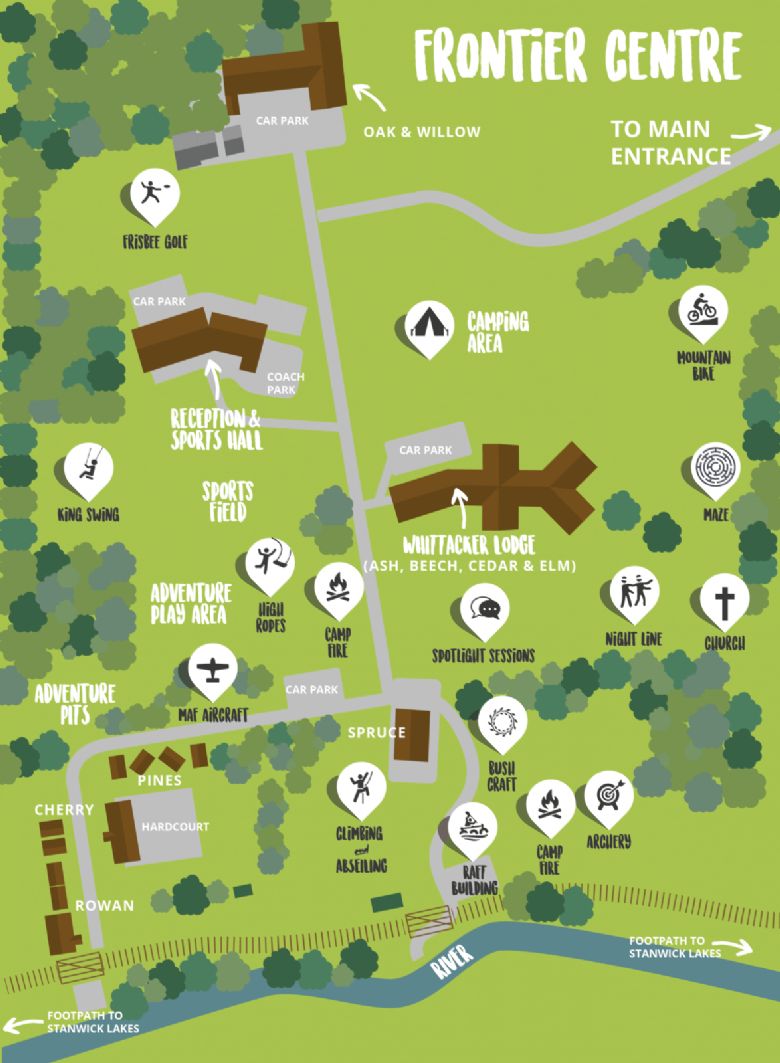 Frontier Centre in Wellingborough
Year 3 Residential, 2 days 1 night on 4th May 2020. Cost is £110 per pupil. This is an ideal first residential trip for Year 3 pupils. Being away from home for just 1 night builds confidence in staying away from home. We take part in many exciting activities such as High Ropes, Archery, Camp Fires etc.
---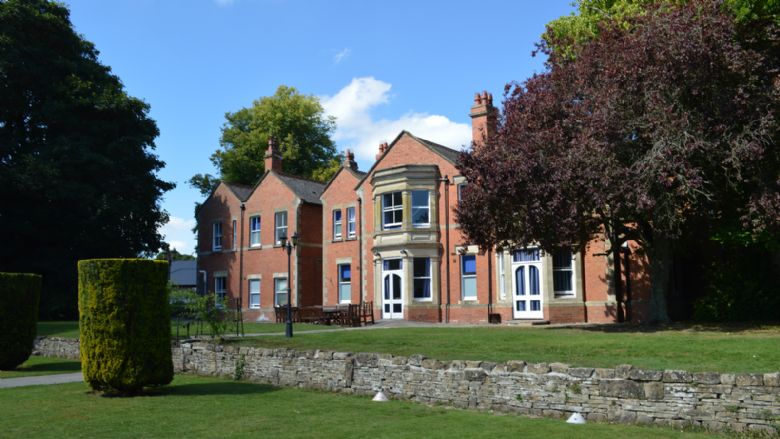 PGL Centre - Liddington
Year 4 Residential, 3 days, 2 nights on 9th March 2020. Cost is £140 per pupil. A fantastic centre not too far from home. Children will be experiencing many new and exciting activities whilst at the centre.
---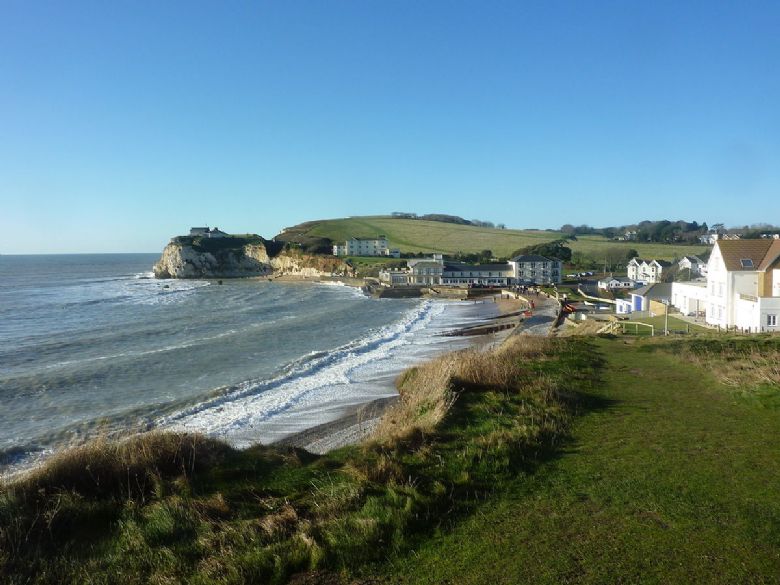 Isle of Wight
Years 5 & 6, 5 days, 4 nights on 8th June 2020. Cost £350 per pupil. This is always a firm favourite residential for Year 5 & 6. Whilst on the Island we visit various attractions and have fun on the beach.