Staff
Mrs Hollis is our fantastic Executive Headteacher. She has dedicated her life to education and has a real passion for innovative teaching and learning. She started her career as a classroom teacher, has worked as a Foundation Stage Leader in education and is now a successful Headteacher across our Federation.

---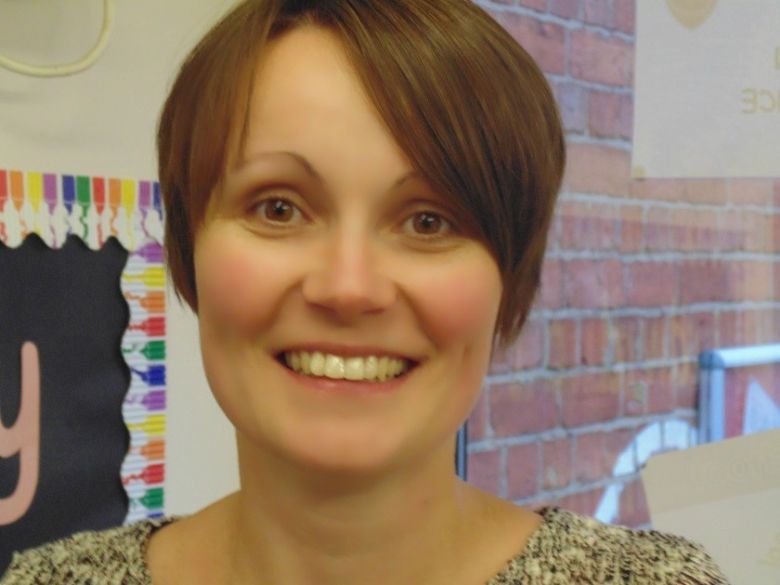 Mrs Powell is our Deputy Head across the Federation, Mrs Powell will work alongside Mrs Hollis and will be visiting schools throughout the week. Mrs Powell is always on hand to answer any questions or queries you may have.
---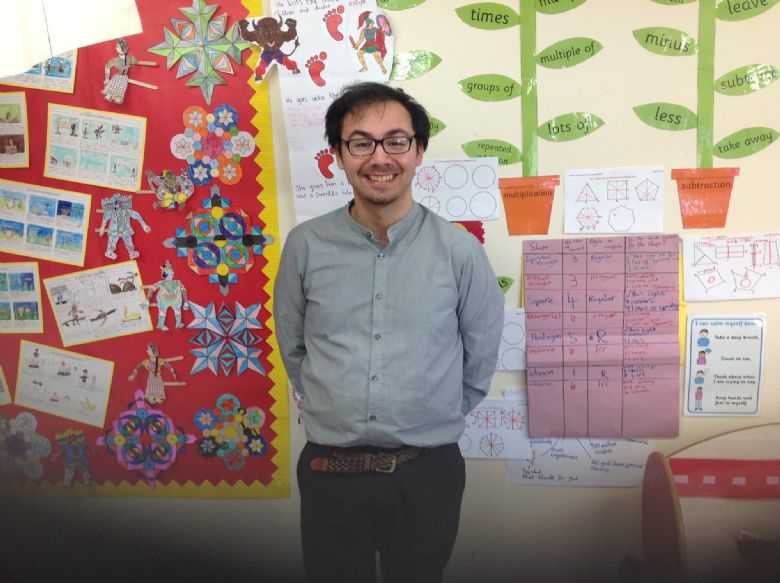 Mr Henry-Moore is our inspirational KS2 teacher and School Lead. The children really loved their transition days with him in July and look forward to more amazing experiments! He has previously worked at Whittlebury School and is passionate about small schools and the opportunities they bring for children. He is really looking forward to making a difference at Tiffield.
---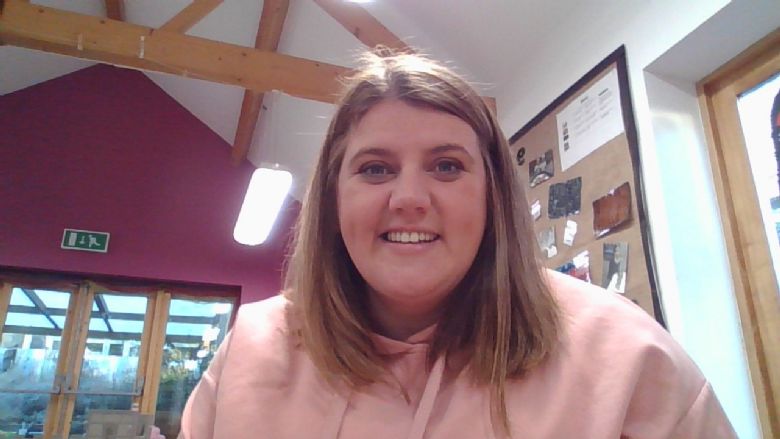 Mrs Holding is our creative and inspirational Class 1 Teacher. She teaches Reception, Year 1 and Year 2 and has a passion for music.
---
Mrs Carver is our SEN Teaching Assistant who works on a one-to-one basis with children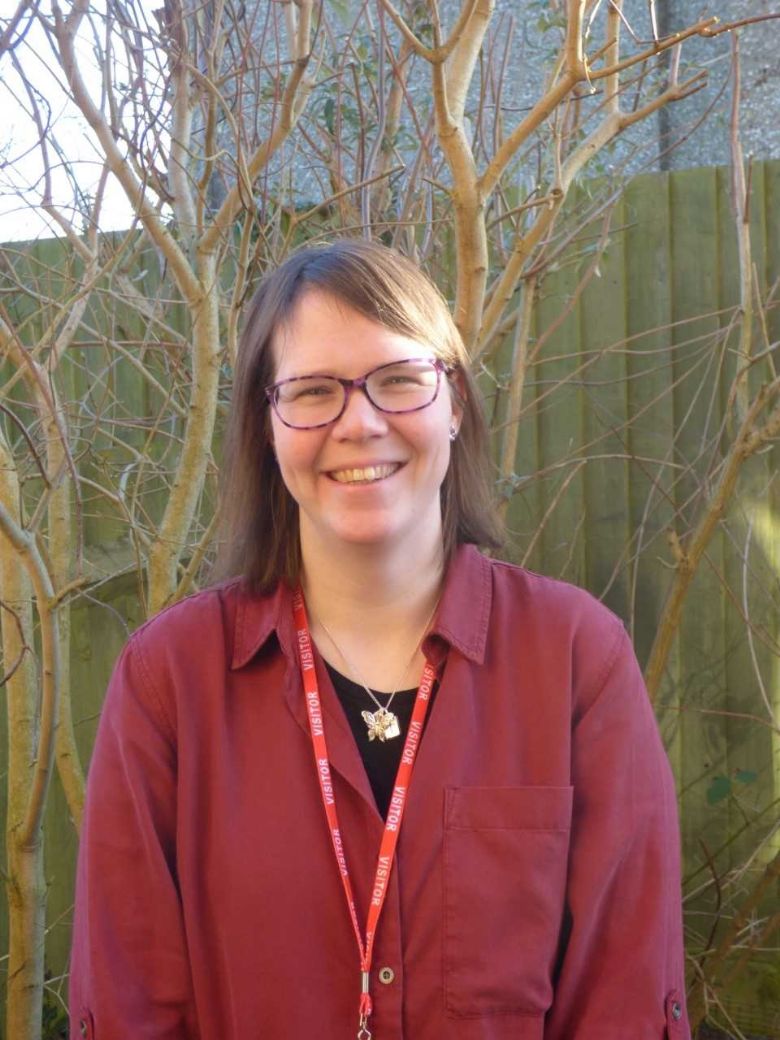 as well as working in small groups. She is friendly and kind and is loved by all the children.

---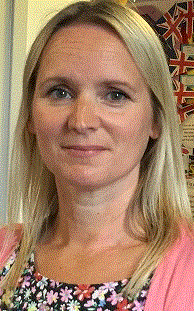 Mrs Kilborn is our lovely Learning Support Assistant who works in class 2. She is enthusiastic, funny and the children all love working with her.
---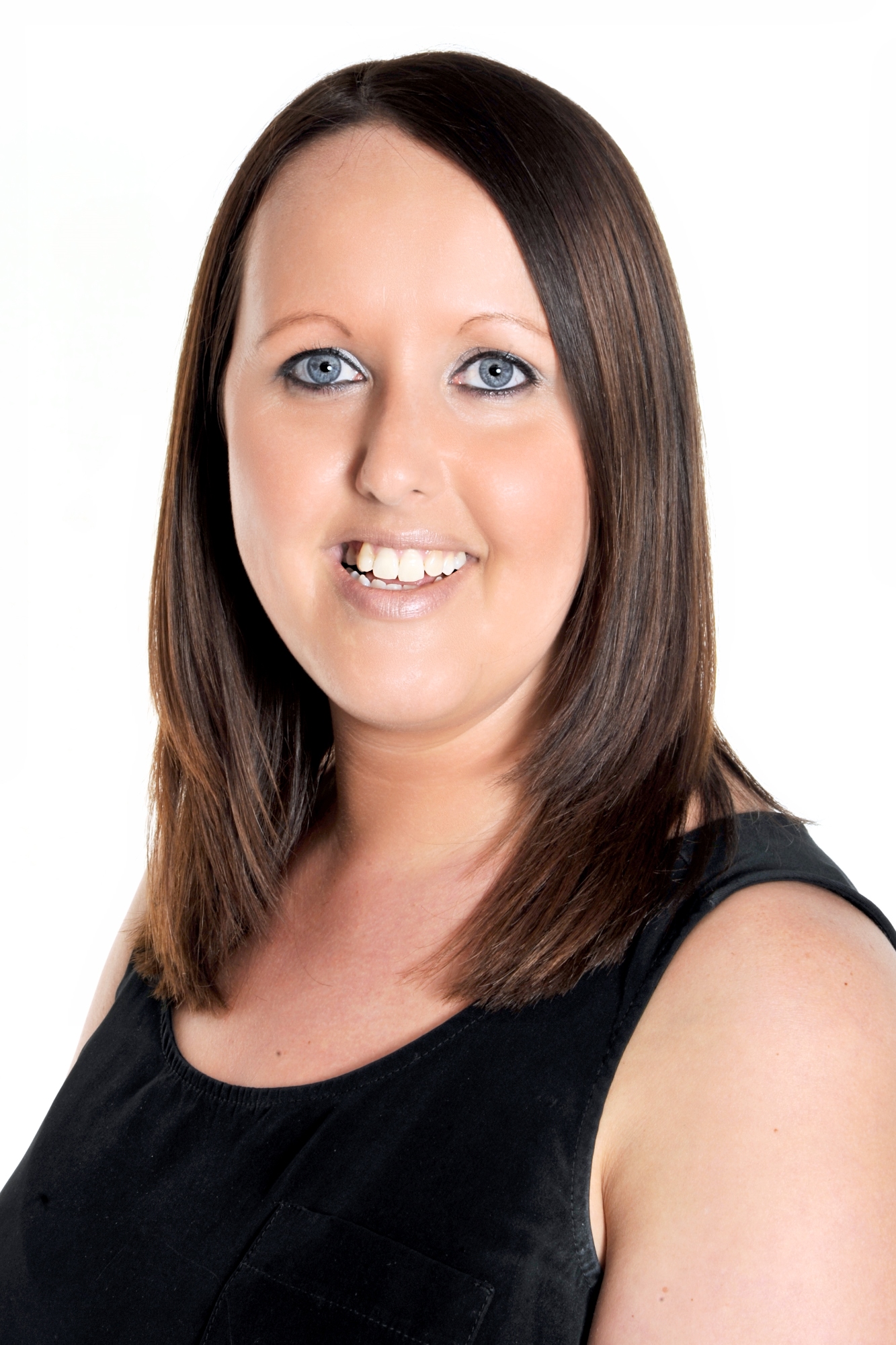 Mrs Riley is our wonderful Foundation/KS1 HLTA. She helps support the children in group work
and on a 1:1 basis. She works incredibly hard across the school and is loved by all the children.
---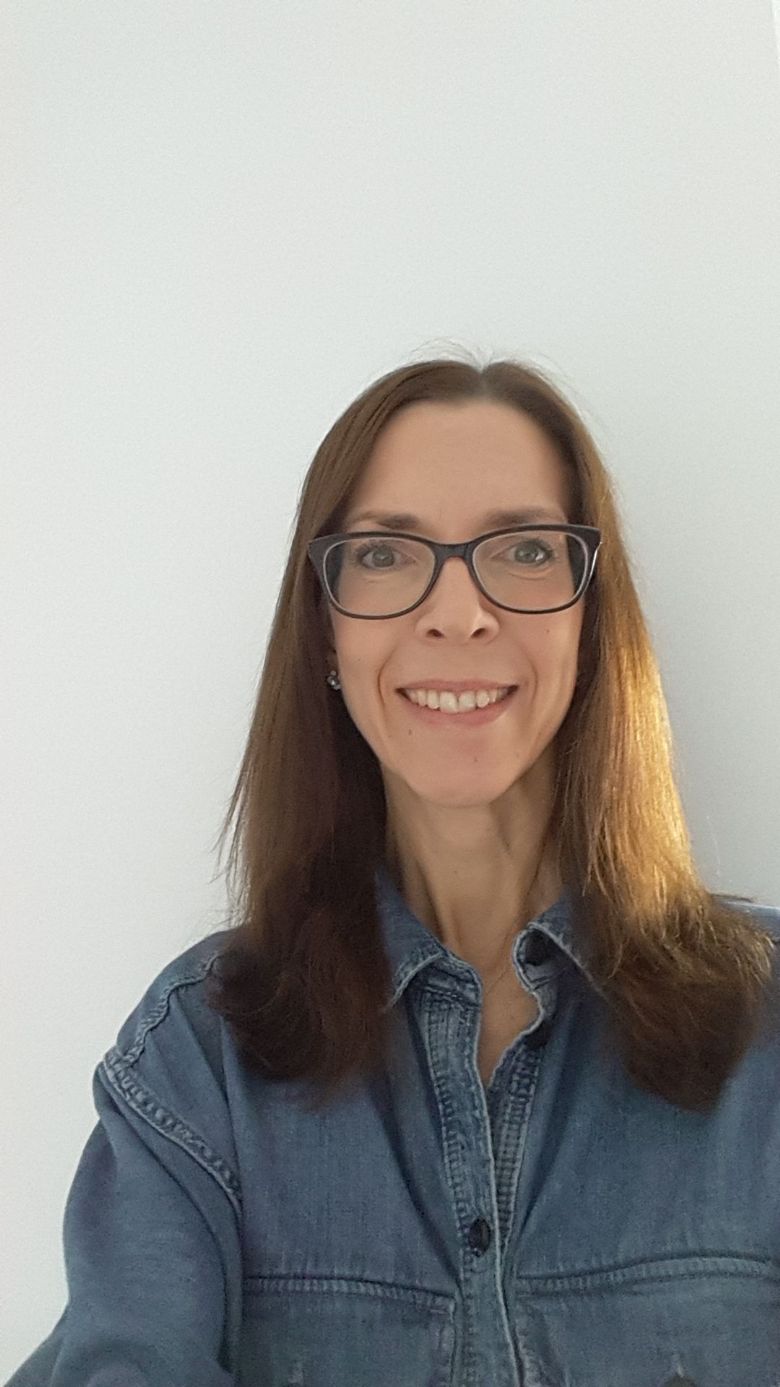 Mrs Newman is our efficient Admin Assistant who runs the school office and keeps everyone in order! She is a friendly lady with a huge font of knowledge and is always willing to help in any way she can. If you have any queries regarding school then Mrs Newman is the person to contact.
---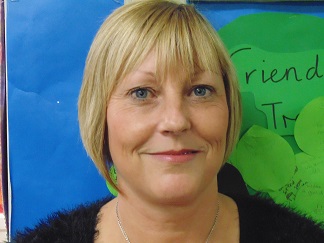 Mrs Townsend is the super School Business Manager across the whole Federation and is regularly in the office at each of our four schools. She has been with us many years and began her Federation career at Whittlebury School.
---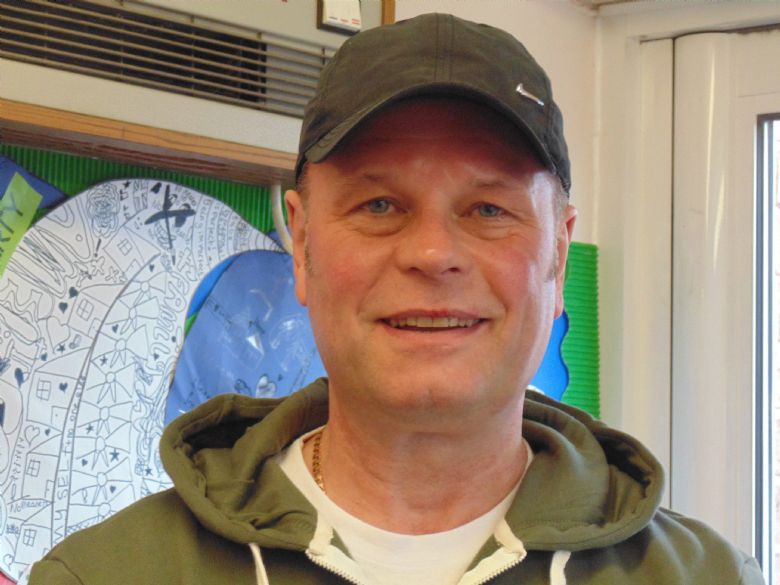 Mr Pluck is our Site Supervisor working across The Federation. He is our DIY expert, landscape gardener and general all rounder. He works hard trying to keep our school grounds tidy and our school environments maintained.
---
Mrs Holman and Miss Taylor are our wonderful Lunchtime Supervisors. They ensure the children have a fun lunchtime every day and keep them safe when they are playing games.