About Us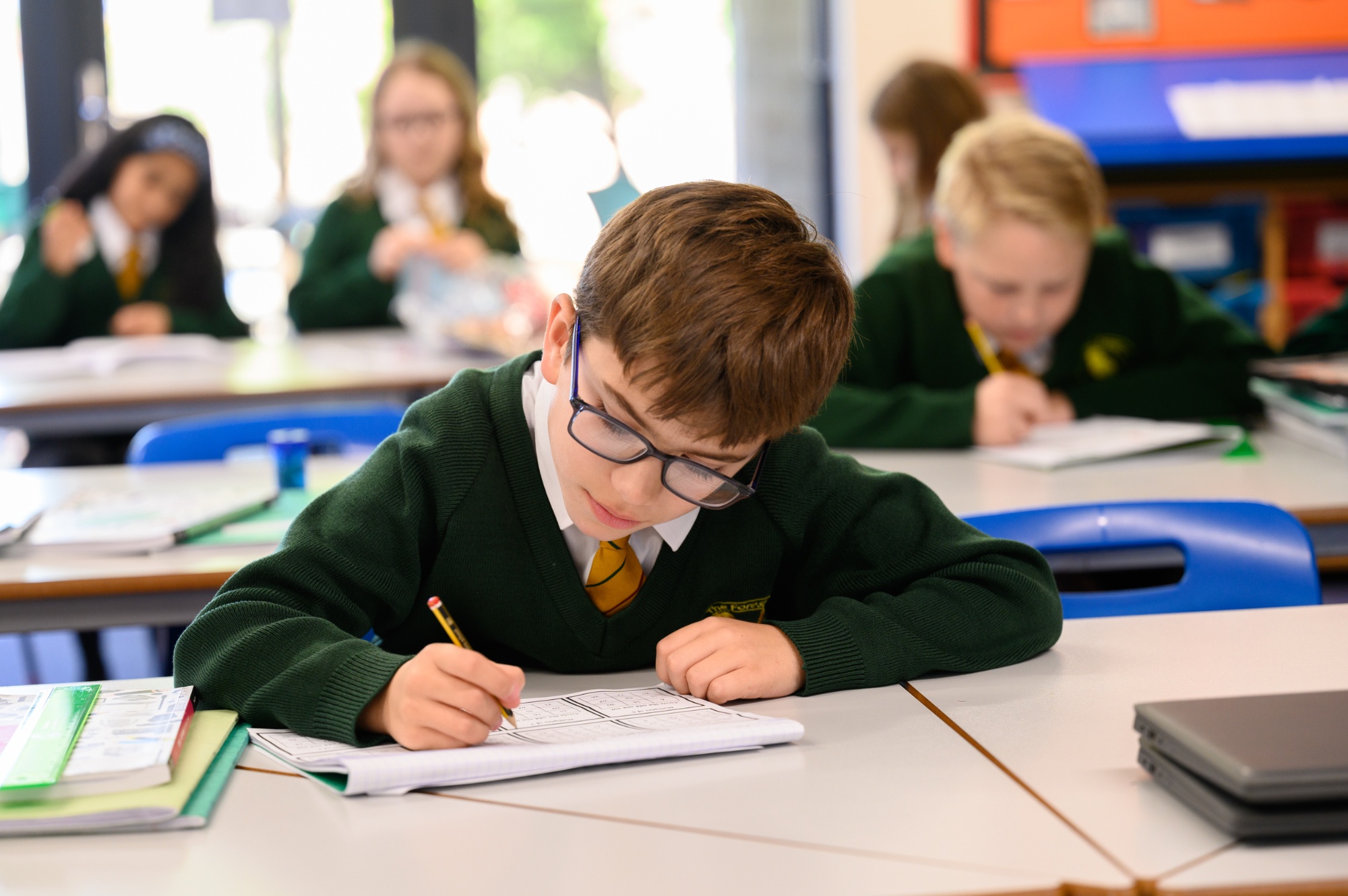 Whittlebury CE Primary School is a Voluntary Controlled Church of England school set in the village of Whittlebury close to the market town of Towcester. The school was founded in 1863 to serve its local community and surrounding villages. Today the school has three classrooms educating children from the ages of three to eleven. As a Church of England school we enjoy strong links with the Church and Diocesan.
We offer a caring and nuturing environment where every child feels safe, special and valued. This results in all children wanting to do well at school. Every child is unique and huge emphasis is placed on the whole child to ensure that when children leave us, to enter their next stage in education, they are well rounded respective young people excited to learn and thrive in their future.
The distinctiveness of the school is visible as you enter the building and continues throughout with vibrant classrooms and communal spaces dedicated to the celebration of children's achievements. This creates the impression of being in a special place.
Diocesan Inspection July 2015: It is evident from discussions with parents, governors, and the headteacher, and from observation of activities, that Christian values pervade the school. For instance in the kindness of the children towards each other and the absence of bullying.
We are extremely proud of our school and pupils. Our school is a happy place with endless opportunities for all pupils.
OFSTED said in our inspection in December 2022
Whittlebury Church of England Primary School continues to be a good school.
This is a happy school where pupils are well looked after and cared for. Pupils enjoy attending. They say that everyone knows each other and gets on well. They work hard. As one pupil said: 'It's like being part of one big family. Teachers make learning fun and give us freedom to learn.'
Leaders aim for the school to be 'small enough to care, large enough to inspire'. They expect pupils to be curious, confident and creative, to be part of the community and to demonstrate Christian values. Pupils try hard to live up to these expectations. They describe the school as inclusive. They enjoy learning about people from different backgrounds and with different views and beliefs.
Behaviour is exemplary. Pupils are polite and courteous. They are respectful to adults and to one another. They are motivated by the rewards on offer, including verbal praise, star awards and earning points for positive behaviour that they can cash in for prizes. Being selected as a monthly VIP, including walking the red carpet, is highly prized.