Collective Worship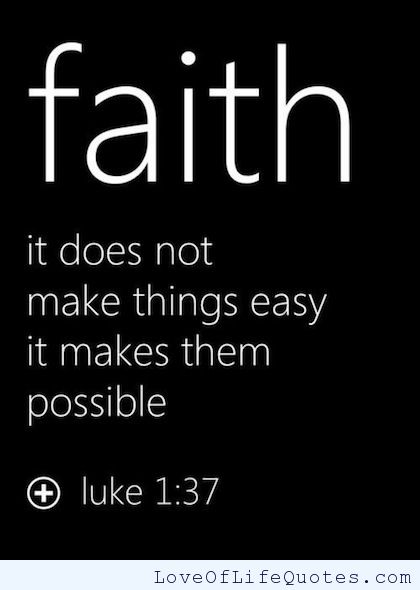 We hold whole school collective worship on a daily basis.
Our school assemblies explore our values and we sing songs with lyrics that make us think about our values and our world or God.
We regularly have visitors who tell Bible stories through song and drama. Other assemblies are taken by teachers and visitors from the local community and related to Christian values and bible stories.
We always light a candle and a prayer is read by one of the children from the school book of prayers written by the pupils within the school.
We have a time for reflection or prayer every day in assembly, before lunch and at the end of the school day.