FOWS
Friends of Whittlebury Primary School (FOWS) are an active group of parents who come together to raise funds for the school. All funds raised benefit all the children who attend the school.
Recent fundraising events have helped fund the development of the outdoor area. A new shelter has been built by Mr Smith with the materials paid for by the fundraising. New pieces of equipment have been purchased and have been installed outside to benefit all children.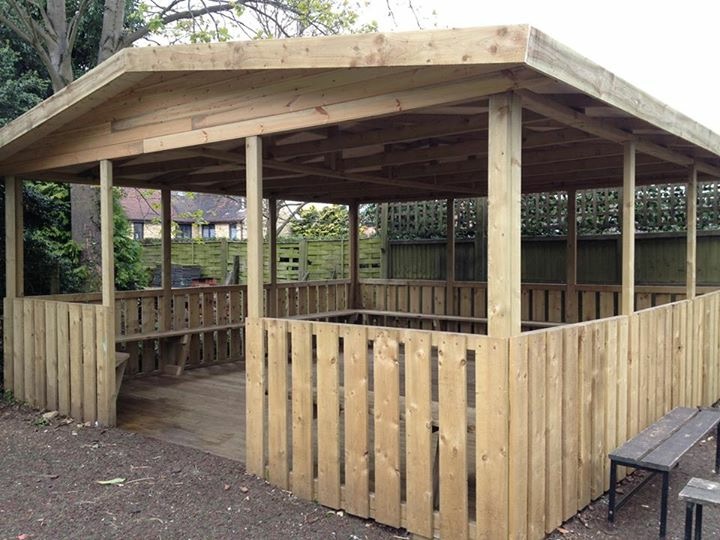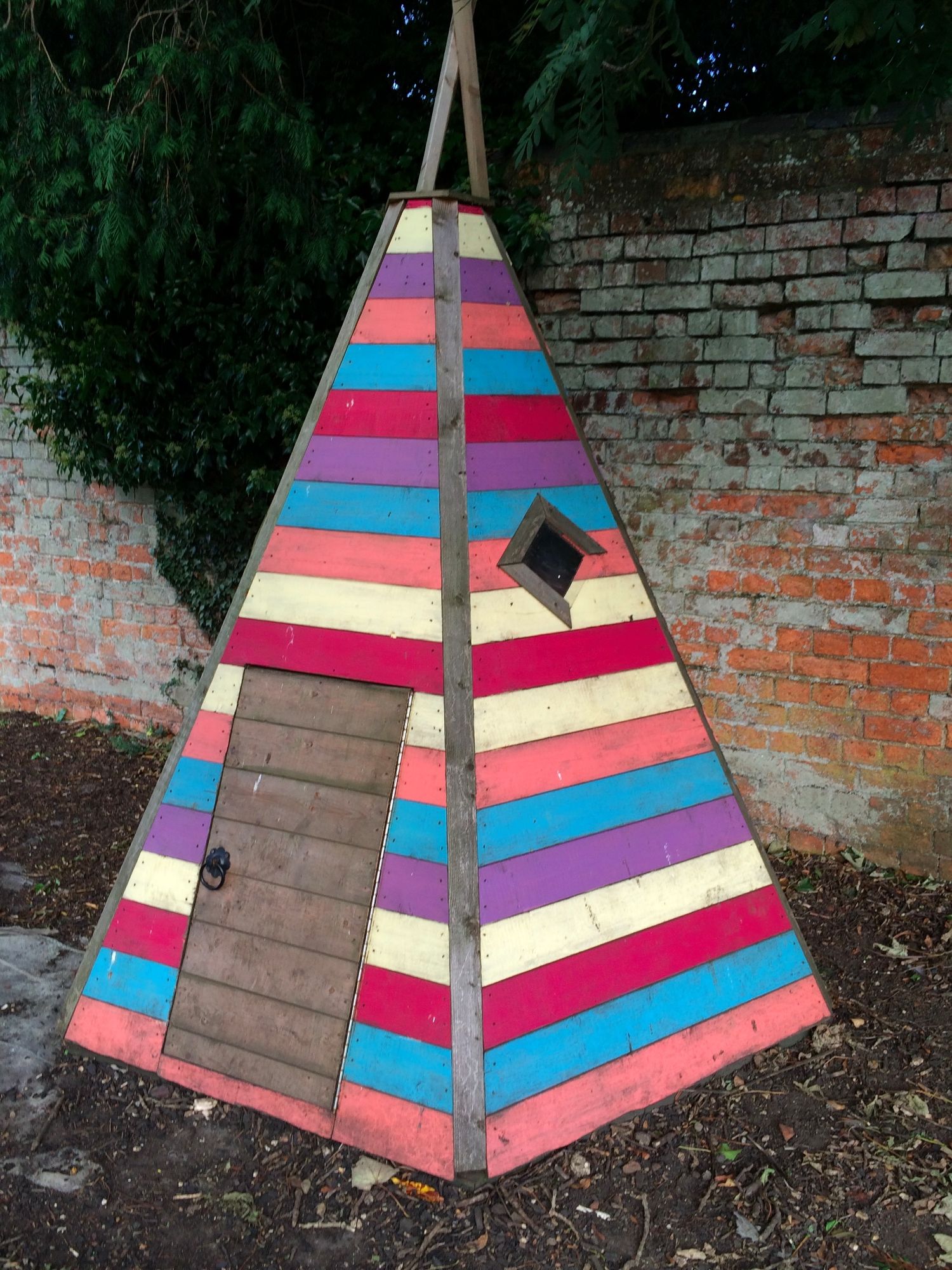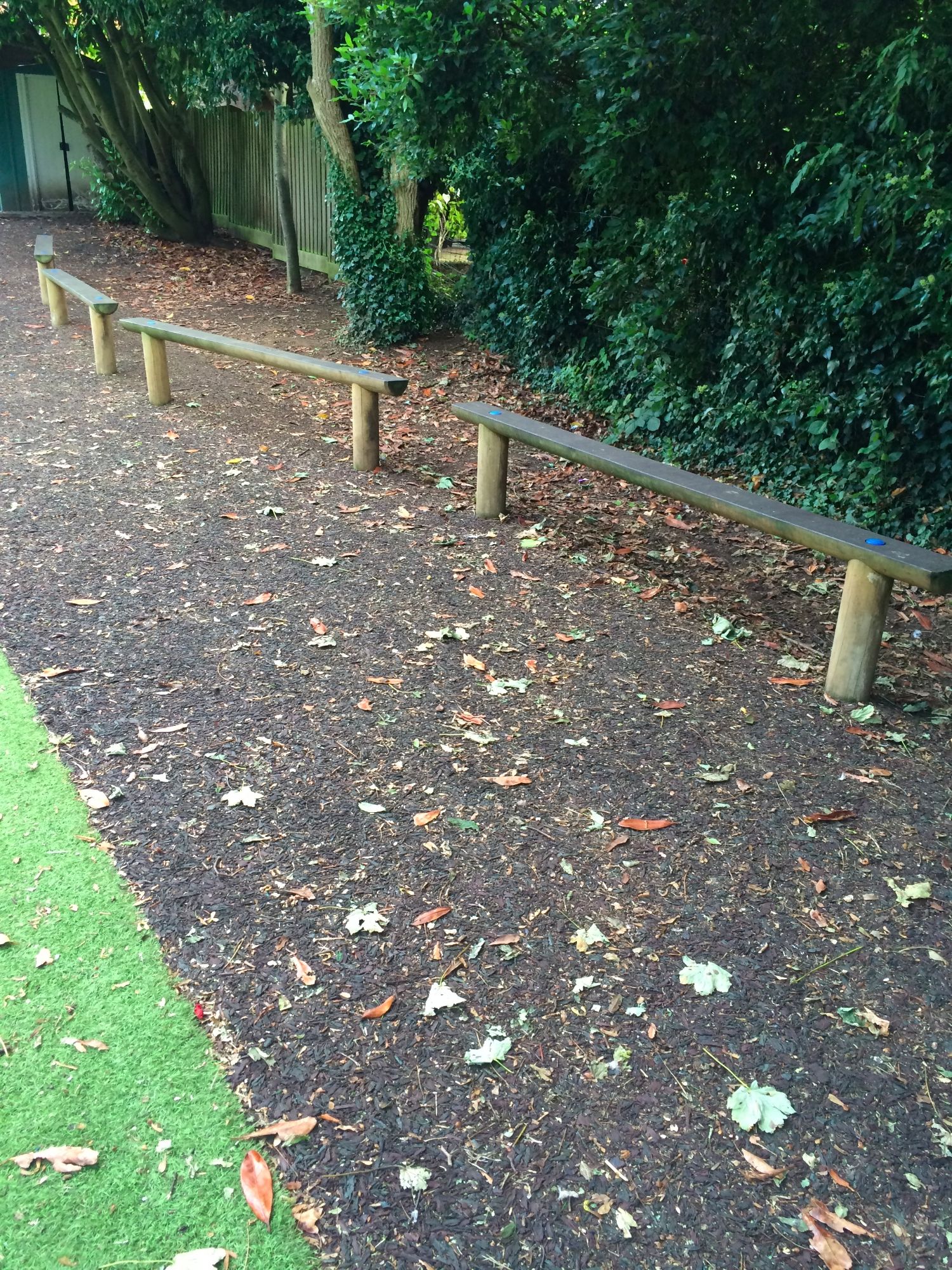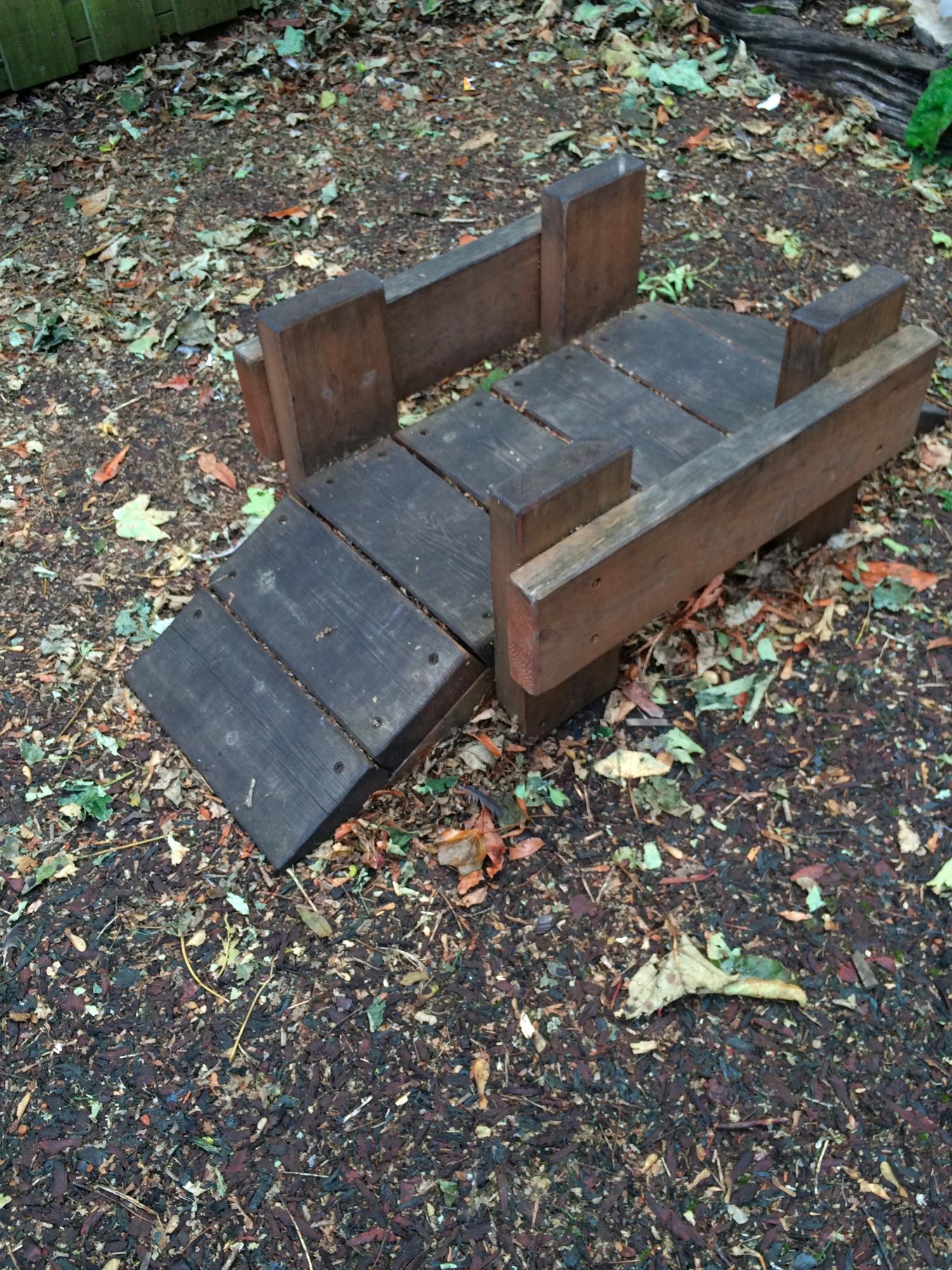 Events that have supported this funding have been plentiful and very successful. We have held Quiz Nights, sponsored cycle rides, Bags to School, cake sales, Mufti Days, barbeques to name but a few.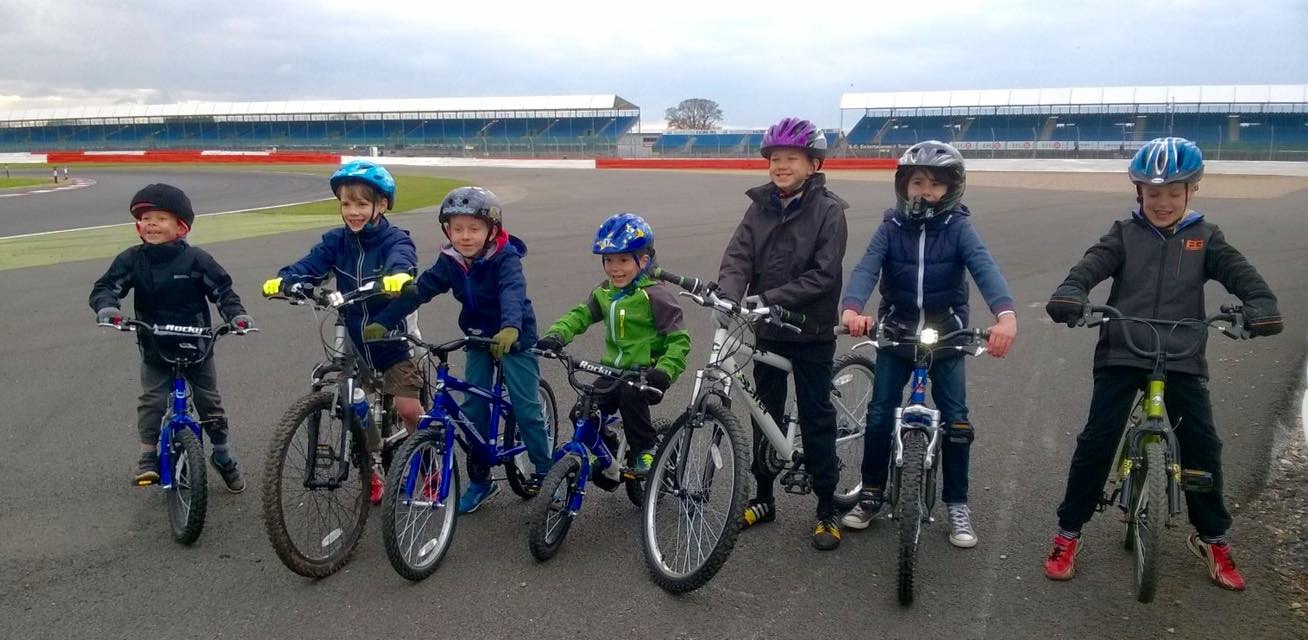 If you are able to offer some time and are willing to support FOWS fundraise for the school please speak to the school office. Any help at events are appreciated.
The FOWs also help organise ways to ensure the school maintain strong links with the local community. For example, holding stalls at the Village Fair, mulled wine at the Church Nativity and Auctions in the local public house.