Gayton Classes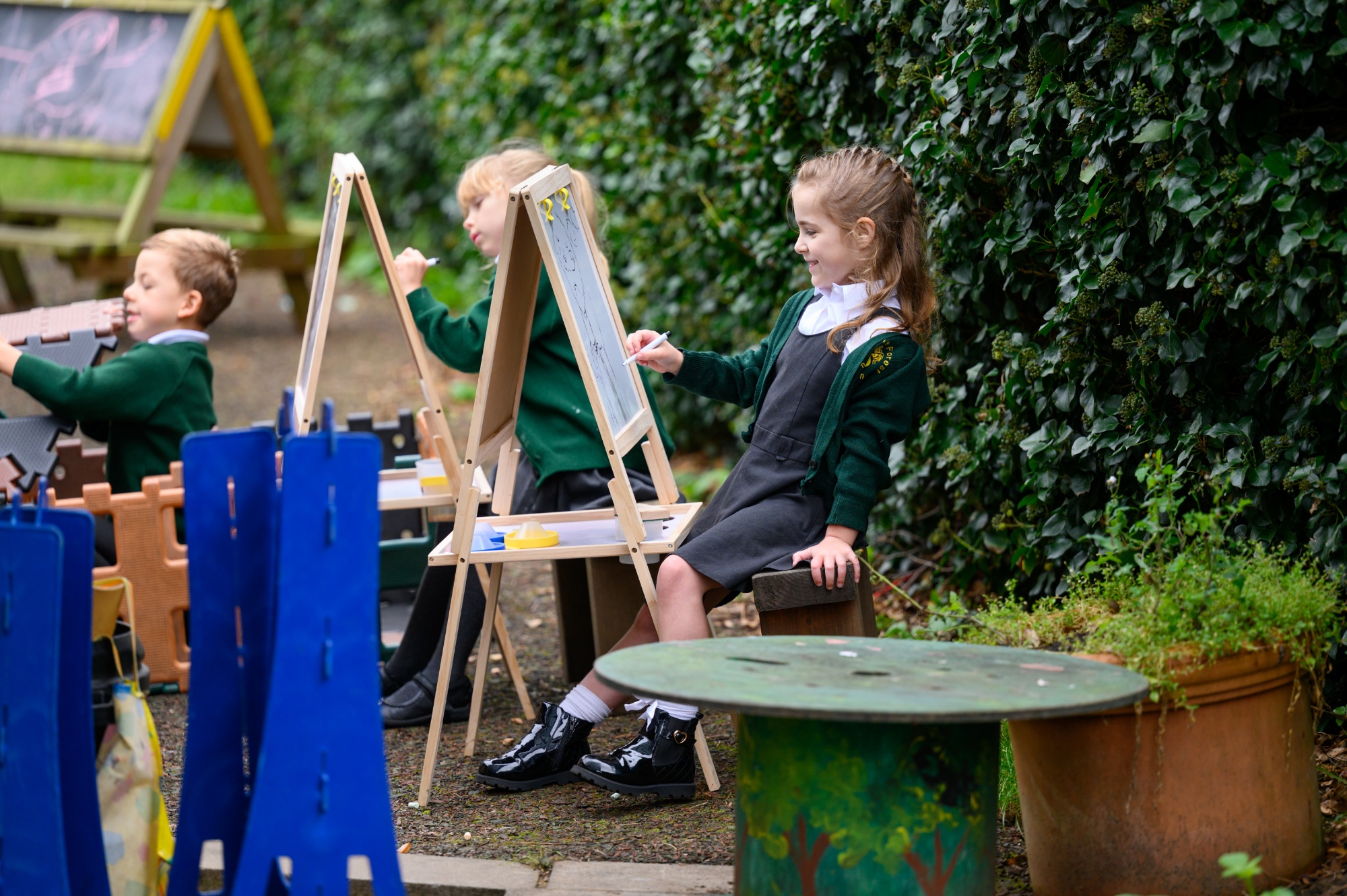 Gayton Primary School is organised into three classes.
Here you will find information about each class. If you are a parent/carer, don't forget to log into Class Dojo for our class blogs.
Class 1 - Miss Hillier
Class 1 is a welcoming and playful place to be ! Reception, Year 1 and Year 2 are taught by Miss Hillier. Miss Dixey works in Class 1 supporting the children's learning and development.
The environment is a vibrant learning space designed to inspire and nurture children across all areas of the curriculum. The children have access to a wide variety of activities and a wonderful outdoor space throughout the day. Young children's natural curiosity is nurtured as they continue on their journey as independent learners who are highly valued for their individuality.
Class 2 - Mrs Whitbread/ Mrs Boulton
Mrs Whitbread and Mrs Boulton teach Year 3, 4 and 5 in this class. Class 2 is bright, inspiring and engaging and offers the children many different learning opportunities. Within the class, the children work independently and in groups to allow them to thrive and learn from each other to reach their full learning potential. Mrs Whitbread and Mrs Boulton ensure a broad and balanced curriculum is delivered in a safe and secure learning environment and inspires children to always do their best. Mrs Slack is also part of the class 2 team.
Class 3 - Mr McLoughlin
Mr McLoughlin, who is our Assistant Head Teacher, teaches Year 6 in his focused, vibrant and resourceful class. The children work very independently and have every opportunity to develop as an individual who is confident, intelligent, polite and well-rounded. Mrs Blackwell (who is our school's Higher Level Teaching Assistant) and Miss Lowe (who is a 1:1 Special Educational Needs and Disabilities Teaching Assistant) work alongside Mr McLoughlin in Class 3.
The children work in a very collaborative manner with Year 5 during certain subjects, whilst exploring a deep and varied curriculum, which allows the children to thrive and learn from each other throughout the year, with many opportunities for every child to show their creative, unique side.