Staff
Mrs Hollis is our fantastic Executive Headteacher. She has dedicated her life to education and has a real passion for innovative teaching and learning. She started her career as a classroom teacher, has worked as a Foundation Stage leader in education and is now a successful Headteacher across our Federation. She is a local leader in education and a partnership Headteacher within the Local Authority.
---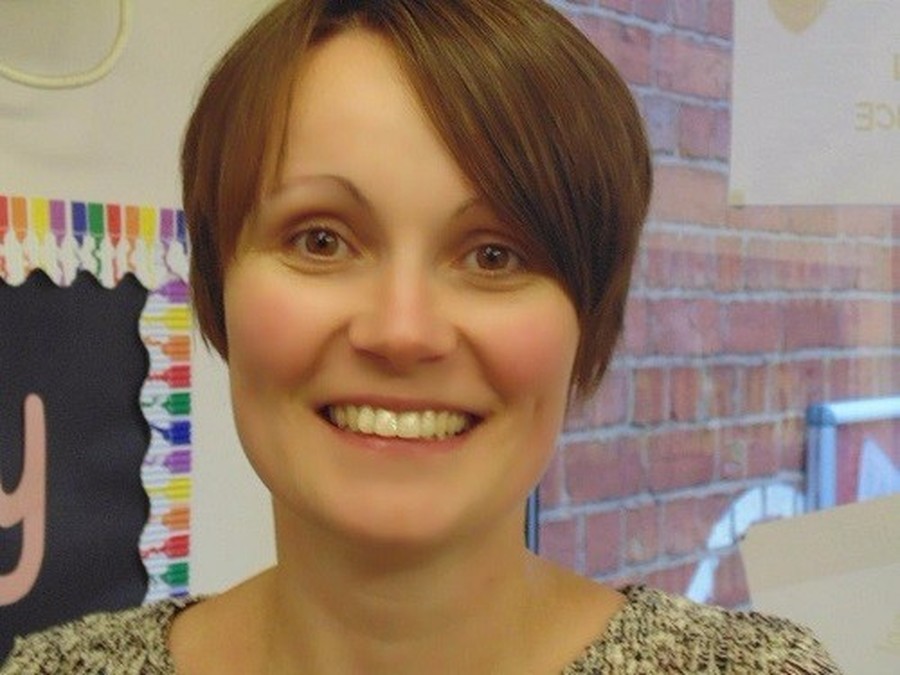 Mrs Powell is our Deputy Head across the Federation, Mrs Powell will work alongside Mrs Hollis and will be visiting schools throughout the week. Mrs Powell is always on hand to answer any questions or queries you may have.
---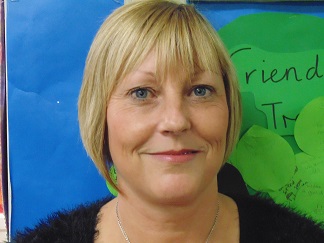 Mrs Townsend is the super School Business Manager across the whole Federation and is regularly in the office at each of our four schools. She has been with us many years and began her Federation career at Whittlebury School.
---
Mrs Fulford is our School Lead and Class 2 teacher (Currently on Maternity leave). Mrs Fulford joined us in April 2016 and has already made a huge impact on the school and the children's learning. Mrs Fulford is very creative and loves art which is evident in her classroom. She is an experienced teacher with a wealth of knowledge and experience.
---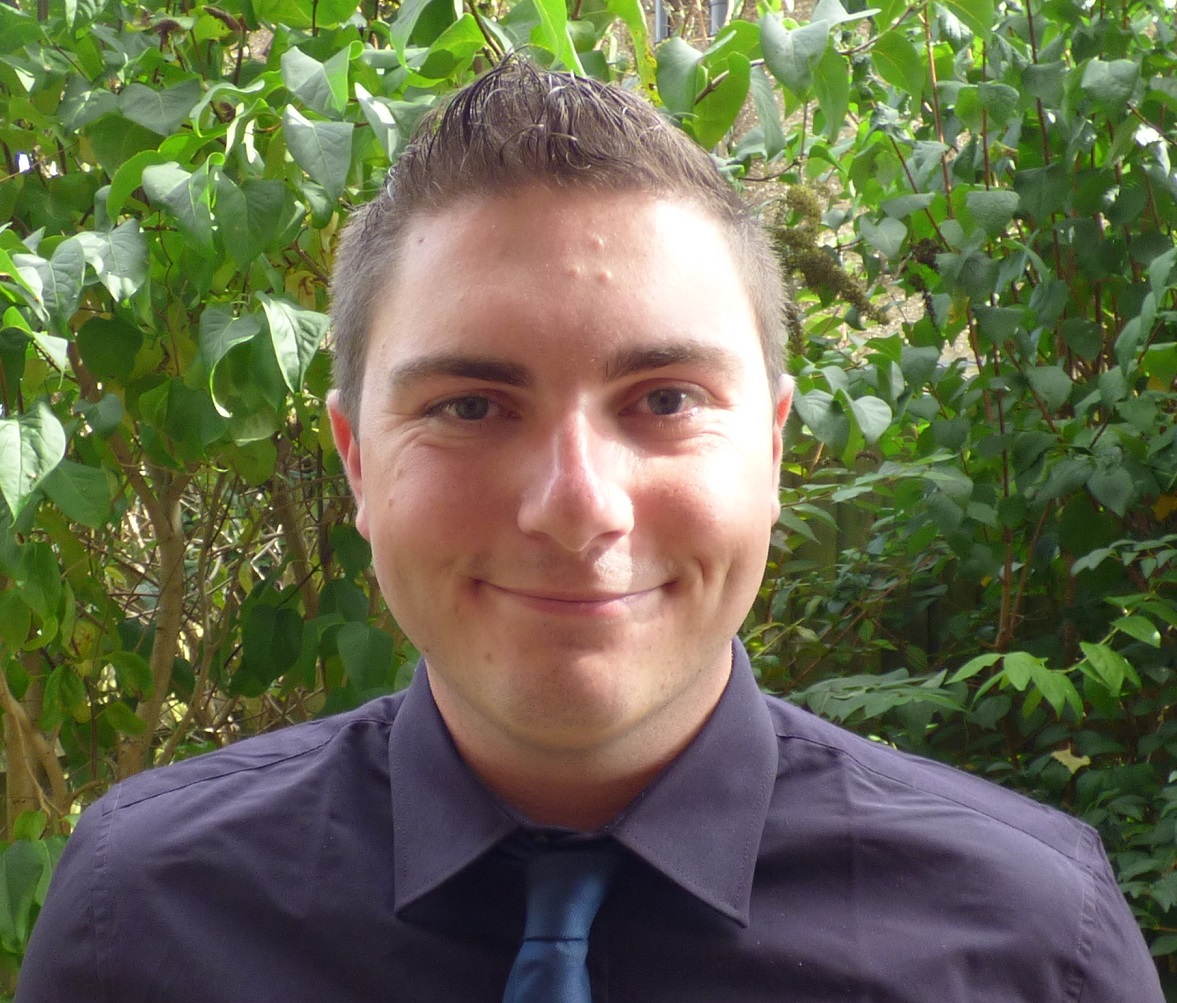 Mr Mcloughlin is our Class 3 teacher. Mr Mcloughlin started with us in September 2017 and already has a huge impact within the school. Mr Mcloughlin has a real passion for Maths and PE.
---
Mrs Thurley is our Class 1 teacher who works Monday, Tuesday and Wednesdays. Mrs Thurley joined Gayton in September 2018 and is adored by the children throughout the school.
---
Miss Munday (Maternity Cover) joined us in January 2018 covering class 2. Miss Munday is already adored by all of the children.
---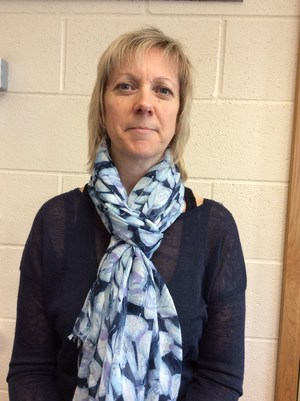 Mrs Butcher is our Breakfast Club Assistant and Teaching Assistant. She supports Class 1 and 2. She is friendly, kind and patient and is loved by all the children. Her passion is Early Years and she works hard to ensure all the children receive the support they need.
---
Mrs Reeve is our Administrative Assistant working in the school office and lunchtime cover. She is often parents first port of call and endeavours to answer any questions and try to resolve any problems parents may have. She is a super efficient person who is respected by parents and children. If you need anything just ask Mrs Reeve.
---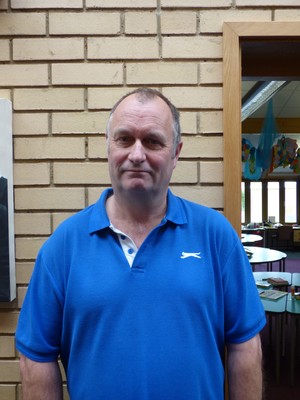 Mr Hollis is our Breakfast Club Assistant and Site Supervisor. He also runs our after school football club. He always has a smile on his face and is liked by everybody.
---
Mrs Vicky Vaughan is our lunchtime Supervisor who is adored by the children at Gayton Primary.
---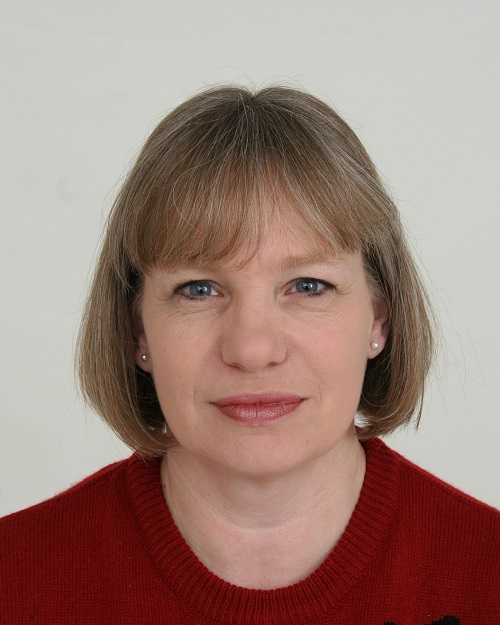 Mrs Blackwell works as a Special Needs Teaching Assistant in Class 1. Mrs Blackwell will help on a one-to-one basis and also works with small groups within the class.
---
Mrs Gosling joined Gayton as our Intervention Assistant. Mrs Gosling works with small groups of pupils across the school and is loved by all our pupils.
---
Mrs Caple has recently joined Gayton as our HLTA. Mrs Caple works across the whole school covering PPA time for the class teachers and also working with school groups in each class. The children enjoy working with Mrs Caple who always strives to ensure all the children meet their full potential.
---
Mrs Storey joined Gayton in April 2019. Mrs Storey works in class 1 as a 1:1 Teaching Assistant.
---
Mrs Peachey is teaching in Class 1 along with Mrs Thurley. Mrs Peachey works in Class 1 on Thursday and Friday's. Mrs Peachey before her Maternity worked at Stoke Bruerne Primary School.