Staff
Mrs Hollis is our fantastic Executive Headteacher. She has dedicated her life to education and has a real passion for innovative teaching and learning. She started her career as a classroom teacher, has worked as a Foundation Stage leader in education and is now a successful Headteacher across our Federation. She is a local leader in education and a partnership Headteacher within the Local Authority.
---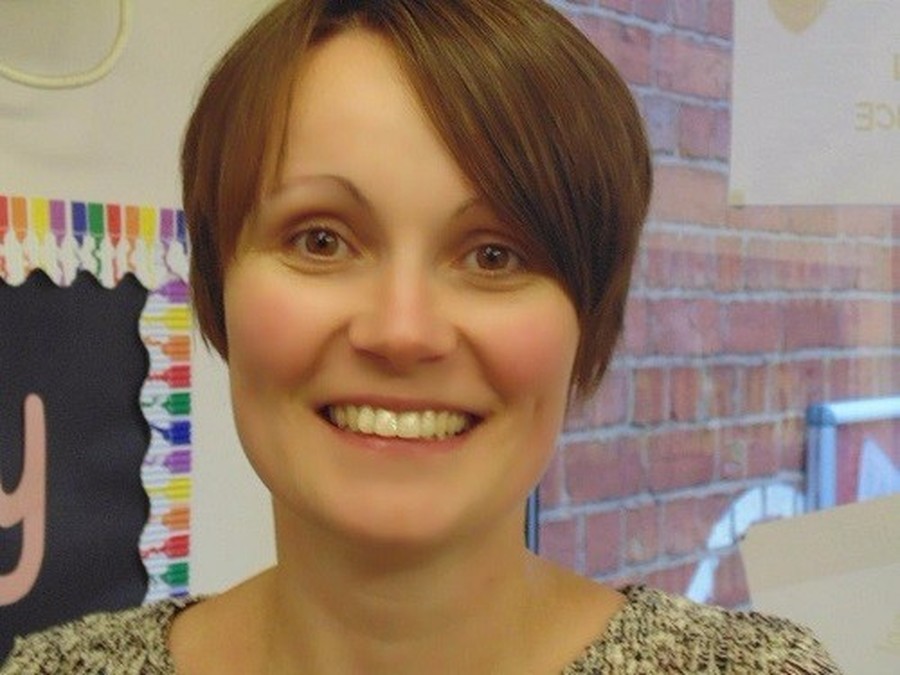 Mrs Powell is our Deputy Head across the Federation, Mrs Powell works alongside Mrs Hollis, and will be visiting all of the Federation schools throughout each week. Mrs Powell is always on hand to answer any questions or queries you may have.
---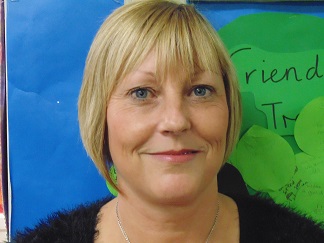 Mrs Townsend is the super School Business Manager across the whole Federation and is regularly in the office at each of our four schools. She has been with us many years and began her Federation career at Whittlebury School.
---
Mrs Bird started with us at Gayton in September 2019. Mrs Bird is our Class 1 teacher. Mrs Bird is a fun, happy outgoing teacher, who is adored by the children already. Her experience and knowledge ensures the children receive a fantastic education. Mrs Bird is also one of our forest school leads along with Mrs Mytton.
---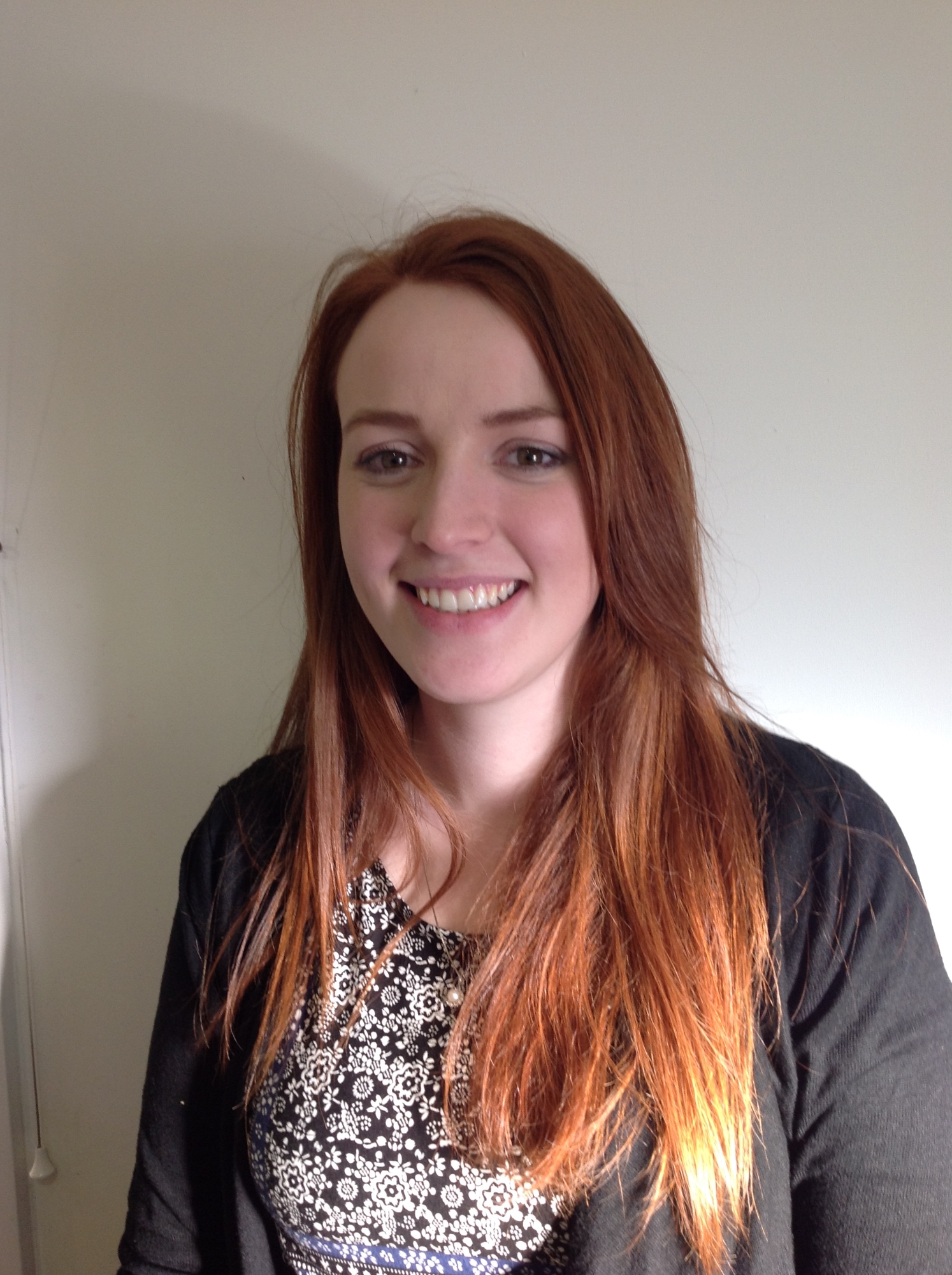 Mrs Boulton is our part-time class 2 teacher (currently on maternity leave. Mrs Boulton joined Gayton in September 2019. Mrs Boulton worked at Tiffield Primary teaching class 1 before her maternity leave. She is passionate in her belief that all children achieve and reach their full potential.
---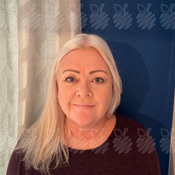 Mrs Donald has joined us to cover Mrs Boulton's maternity leave. Mrs Donald has also worked at schools across our federation. Mrs Donald, is passionate, fun and empathetic person who is a strong believer in ensuring that all children receive the best start in life through education.
---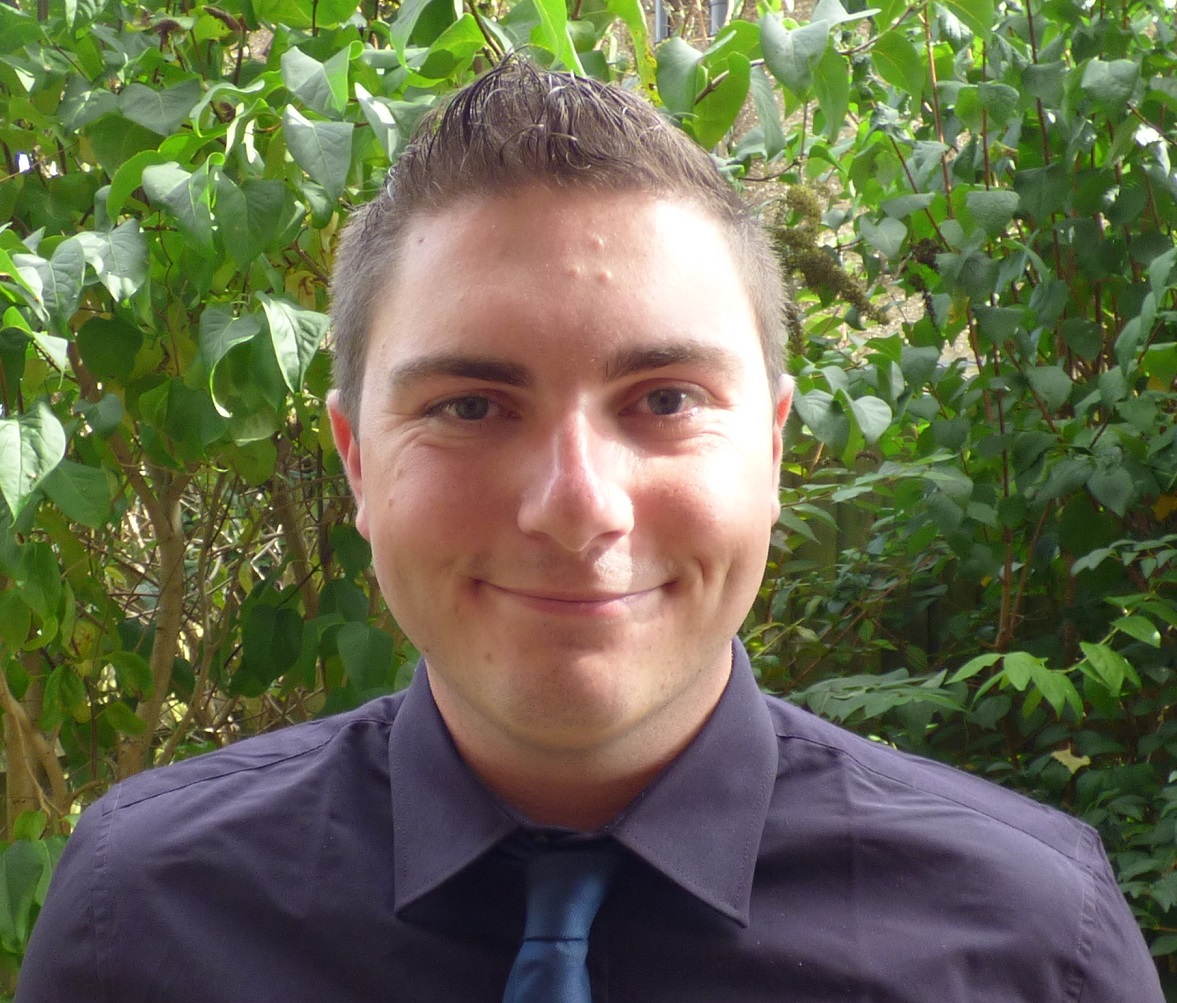 Mr Mcloughlin is our School Lead and Class 3 teacher. Mr Mcloughlin started with us in September 2017 and has a huge impact within the school. Mr Mcloughlin has a real passion for Maths and PE.
---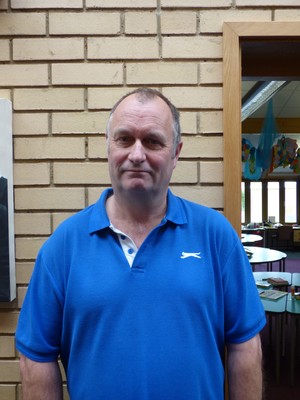 Mr Hollis is our Breakfast Club Assistant and Site Supervisor. He also runs our after school football club. He always has a smile on his face and is liked by everybody.
---
Mrs Vicky Vaughan is our lunchtime Supervisor who is adored by the children at Gayton Primary.
---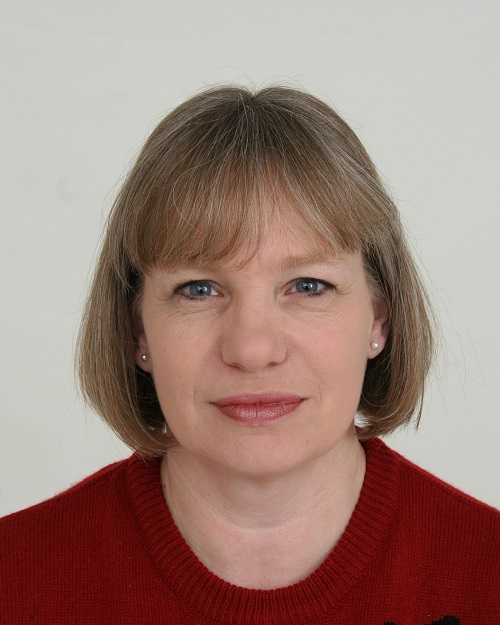 Mrs Blackwell is our Higher Level Teaching Assistant working across all 3 classes at the school. Mrs Blackwell was previously our SEN Teaching assistant so has a lot of experience in working with our Gayton children. Mrs Blackwell has a real passion for the outdoors and believes that fresh air is great for keeping the mind active.
---
Mrs Mytton is one of our lovely Teaching Assistants, Mrs Mytton is mainly based in class 2 working with small groups of children within the class. Mrs Mytton previously worked at our other Federation school, Whittlebury Primary. Mrs Mytton loves the great outdoors, so much so that she is also one of our Forest School lead here at Gayton along with Mrs Bird.
---
Mrs Tyler-Bedford is our efficient and helpful School Administrator who runs the school office. She is an extremely friendly lady who is always on hand to help you with any queries you may have regarding the school.
---
Mrs Rogers-Jones joined us in September 2021 as our part-time SEN classroom assistant. Mrs Rogers-Jones had previously worked in a pupil referral unit, so has a vast knowledge and experience of working with children with Special Educational Needs
---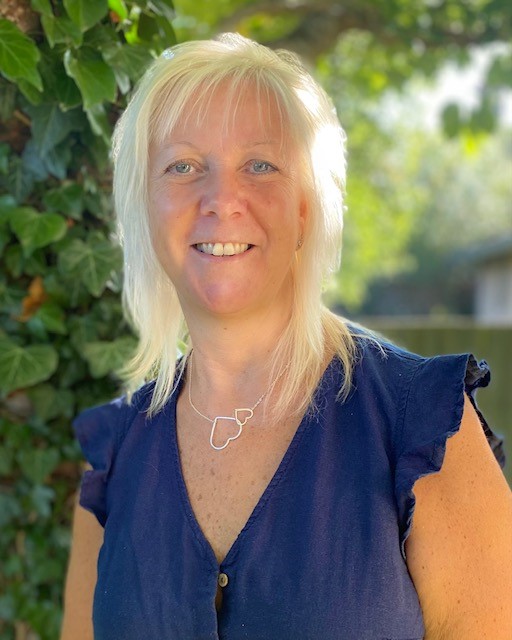 Miss Dixey is based in class 1 and also supports across the school when needed. She is friendly, kind and patient and is loved by all the children. Miss Dixey works hard to ensure all the children receive the support they need.
---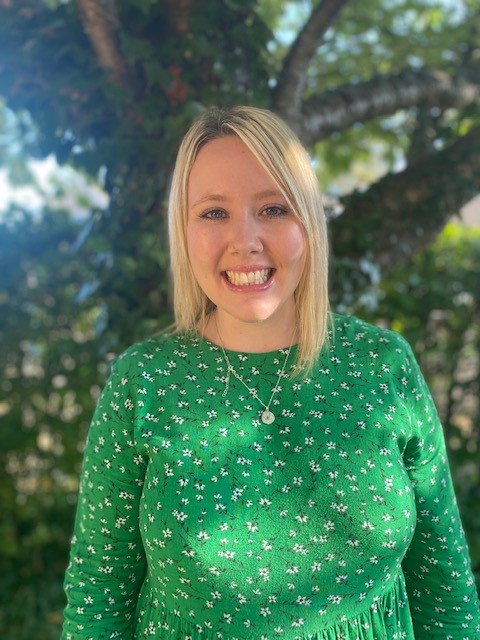 Mrs Whitbread is our part-time Class 2 teacher who works alongside Mrs Donald. Mrs Whitbread joined us in September 2021 and has already made a huge impact on the school and the children's learning. Mrs Whitbread is an experienced teacher with a wealth of knowledge and experience.
---
Miss Lowe joined us as a SEN Teaching assistant in January 2022. Miss Lowe will be working in class 2 as a one-to-one. Miss Lowe brings with her a wealth of experience of working with children who have special educational needs.