Staff
Mrs Hollis is our fantastic Executive Headteacher. She has dedicated her life to education and has a real passion for innovative teaching and learning. She started her career as a classroom teacher, has worked as a Foundation Stage Leader in Education and is now a successful Headteacher across our Federation.
---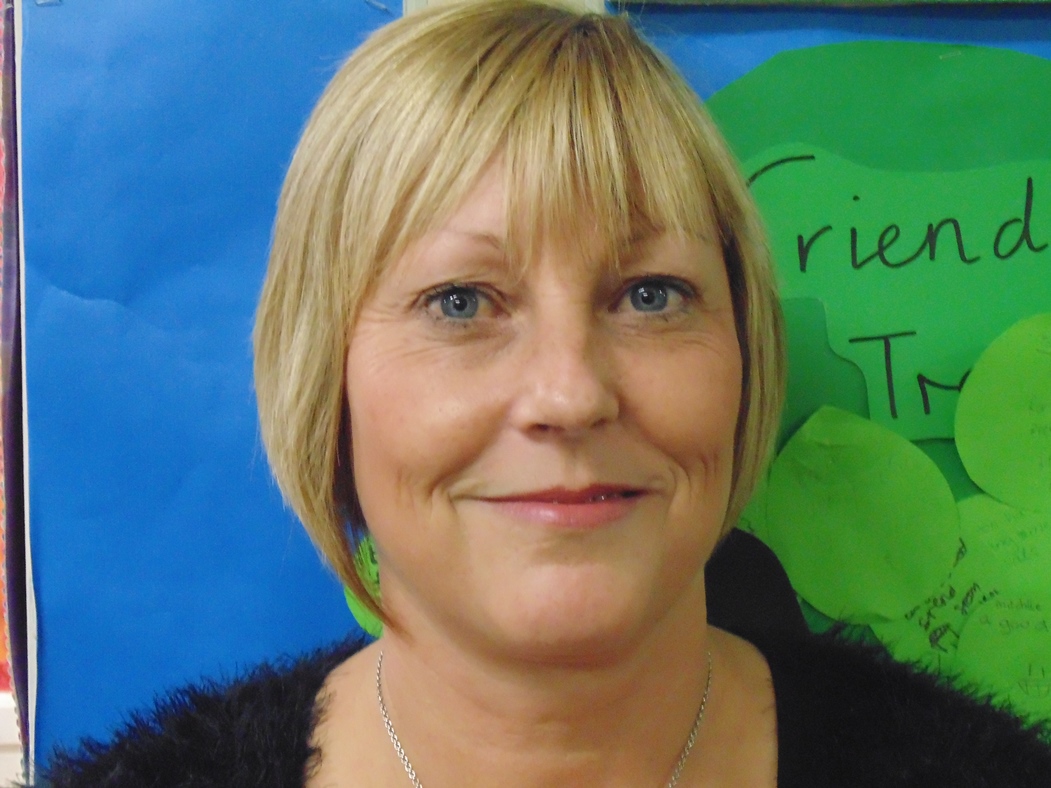 Mrs Townsend is the amazing School Business Manager for the Federation. She is regularly in the office at each of the four schools.
---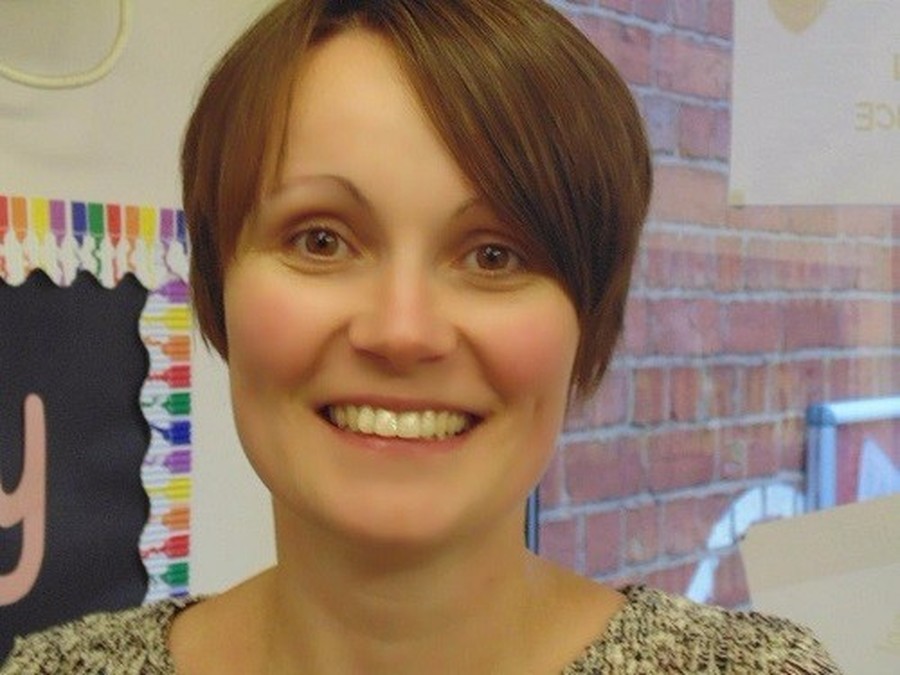 Mrs Powell is our Deputy Headteacher. She works alongside Mrs Hollis visiting the four schools throughout the week. She is happy to answer any questions you may have.
---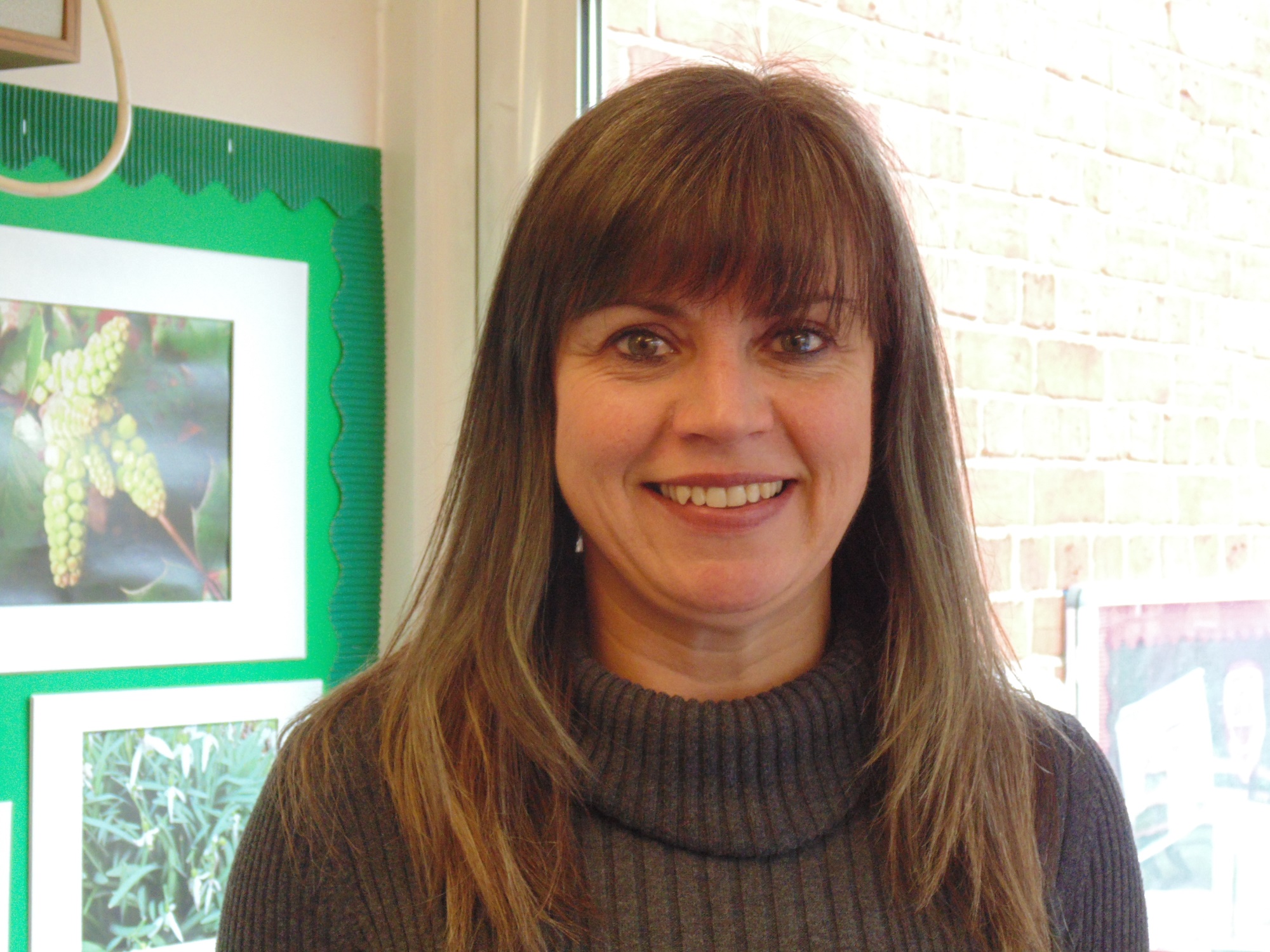 Mrs Howe is our very lovely Class 3 teacher who teaches our Years 5 & 6 class. She is a forward thinking and passionate teacher. She enables all the children to reach their full potential with her high standards and expectations.
---
Mrs Judd is our lovely Class 1 Teacher. She teaches our Reception, Year 1 and Year 2 children in their learning during the first few years of their primary education. She is passionate in her belief that all children achieve and reach their full potential.
---
Mrs Slack is our Special Needs Teaching Assistant in Class 3, working alongside Mrs Howe. She is caring and kind and the children love working with her.
---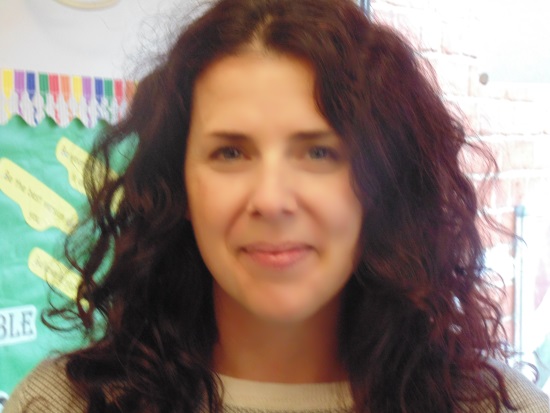 Mrs Lea is our Class 2 Teacher teaching Year 3 and 4 children, she is also our wonderful Lead Teacher. She is a happy, fun and outgoing teacher. Her wealth of experience and knowledge ensures the children receive a fantastic education.
---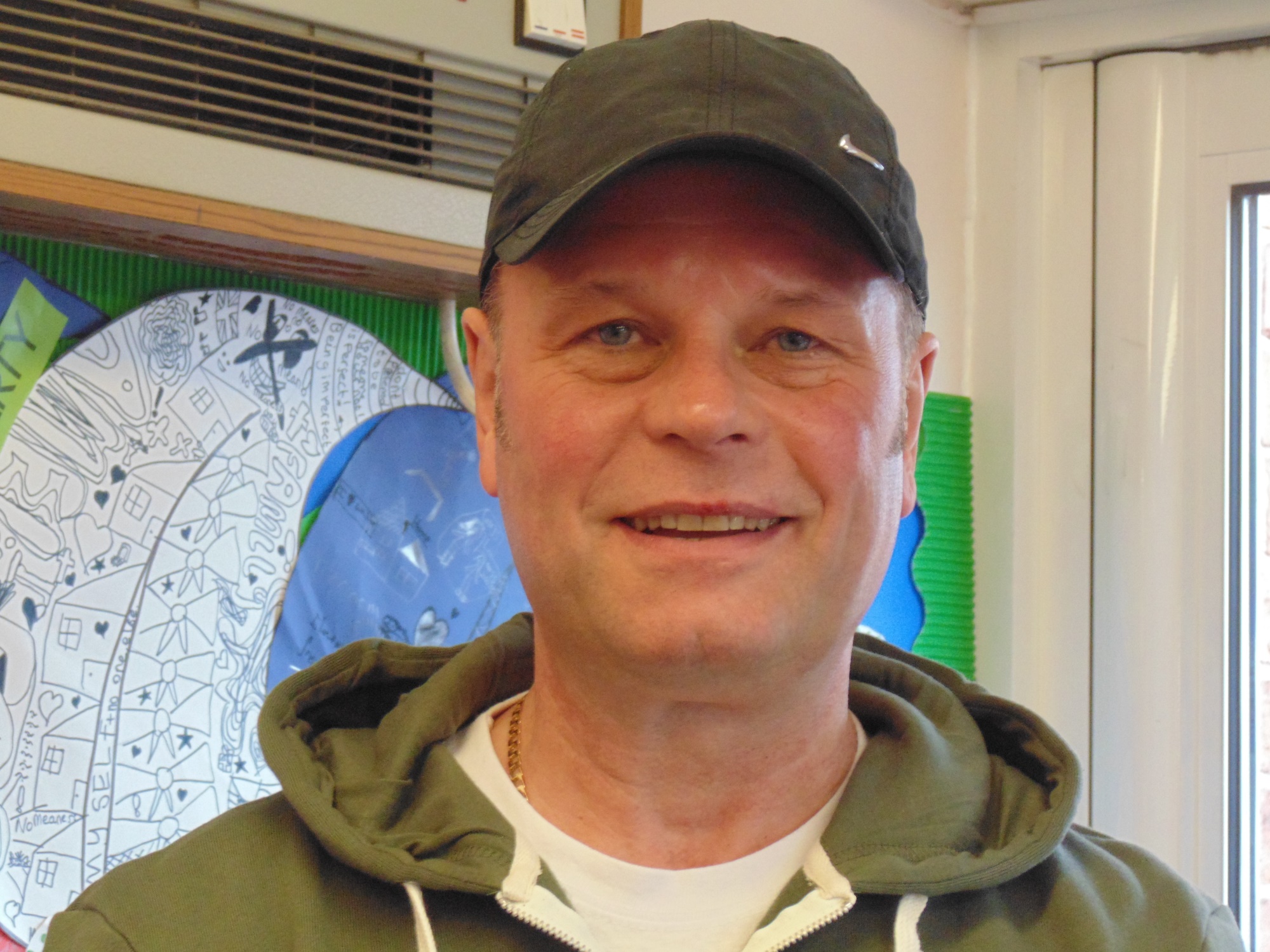 Mr Pluck is our Site Supervisor working across the Federation. He is our DIY expert, landscape gardener and general all rounder. He works hard trying to keep our school grounds tidy and our school environments maintained.
---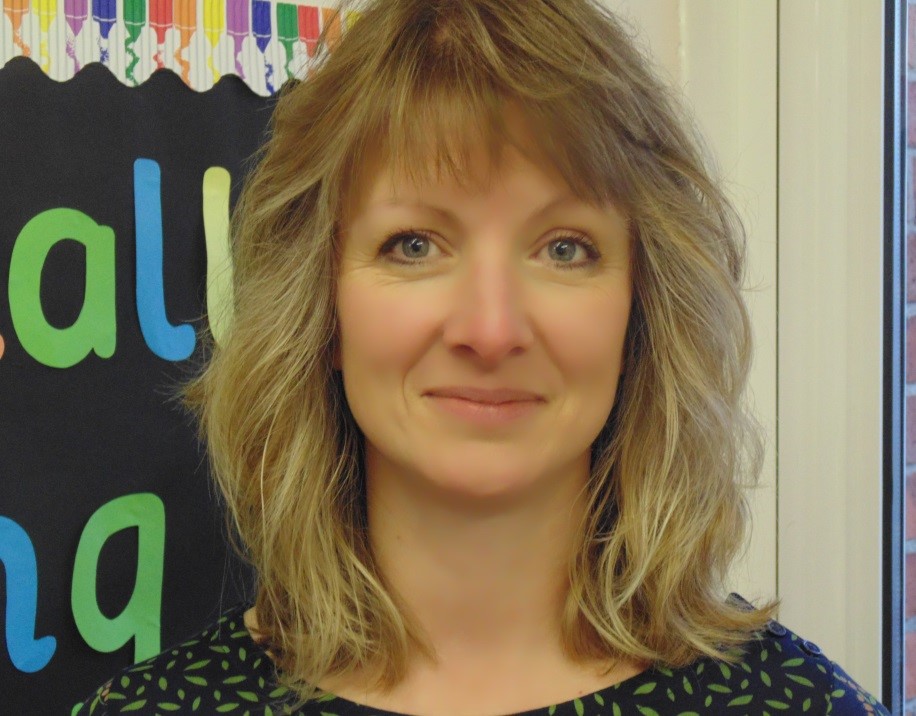 Mrs Owen is our efficient and helpful Admin Assistant who runs the school office. She is a friendly lady who will help you with any queries you may have regarding the school.
---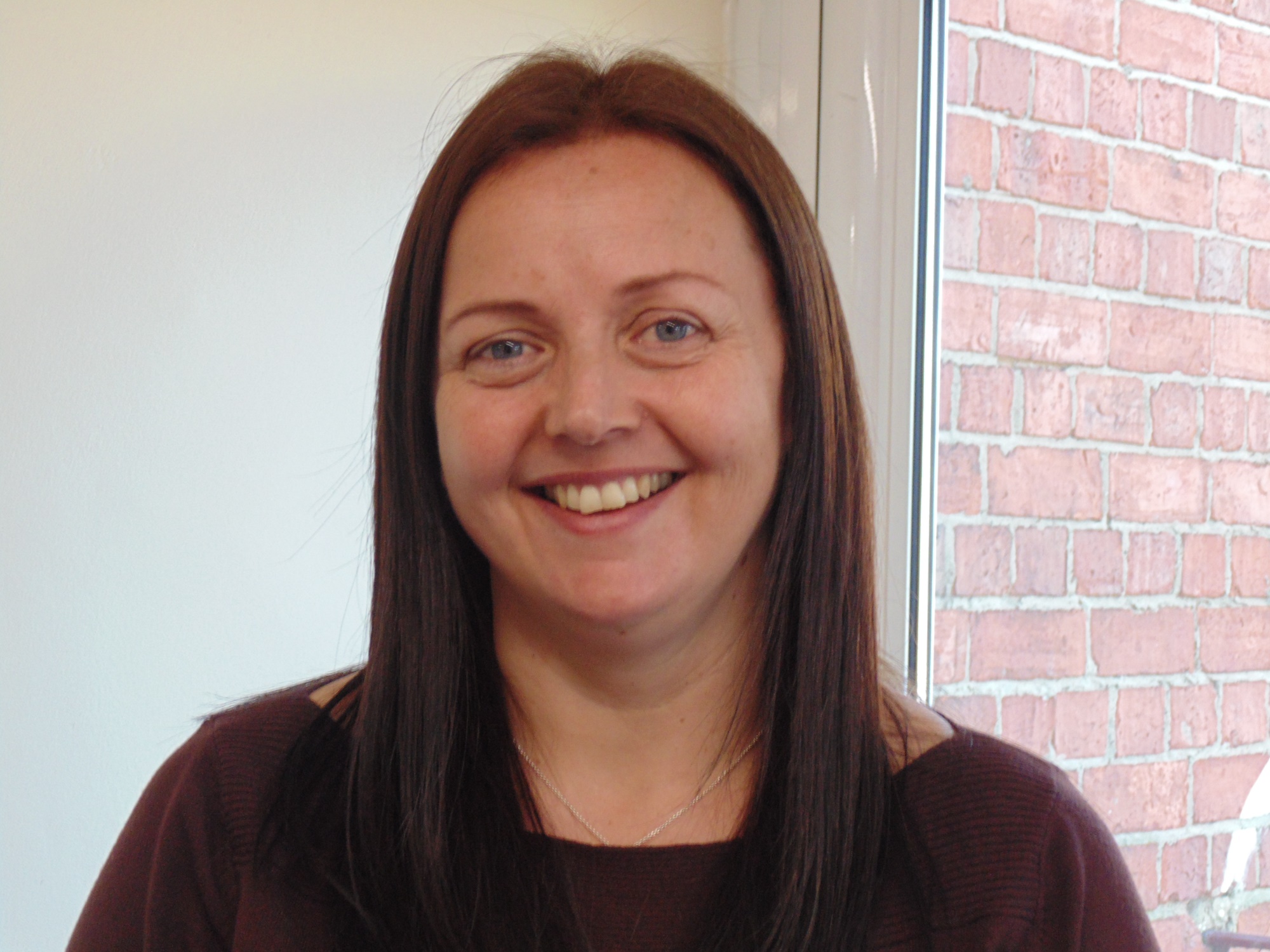 Mrs Webb is a fantastic Learning Support Assistant who works in Class 2 supporting Mrs. Lea. She works with the children on a one-to-one basis and also works with small groups within the class.
---
Mrs Smith is amazing and works in Class 1 as a Teaching Assistant supporting Mrs Judd. She has a wealth of knowledge in Early Years and works hard in ensuring all the children reach their full potential.
________________________________________________________________________________________________________________________
Mrs Horn is our wonderful SEN Teaching Assistant and works alongside Mrs Howe and Mrs Slack supporting them in Class 3.