Staff
Mrs Hollis is our fantastic Executive Headteacher. She has dedicated her life to education and has a real passion for innovative teaching and learning. She started her career as a classroom teacher, has worked as a Foundation Stage Leader in education and is now a successful headteacher across our Federation.
---
Mrs Powell is our Deputy Headteacher who works alongside Mrs Hollis across the Forest Federation. She can be seen across all four schools each week and is always on hand to answer any queries or questions you may have
---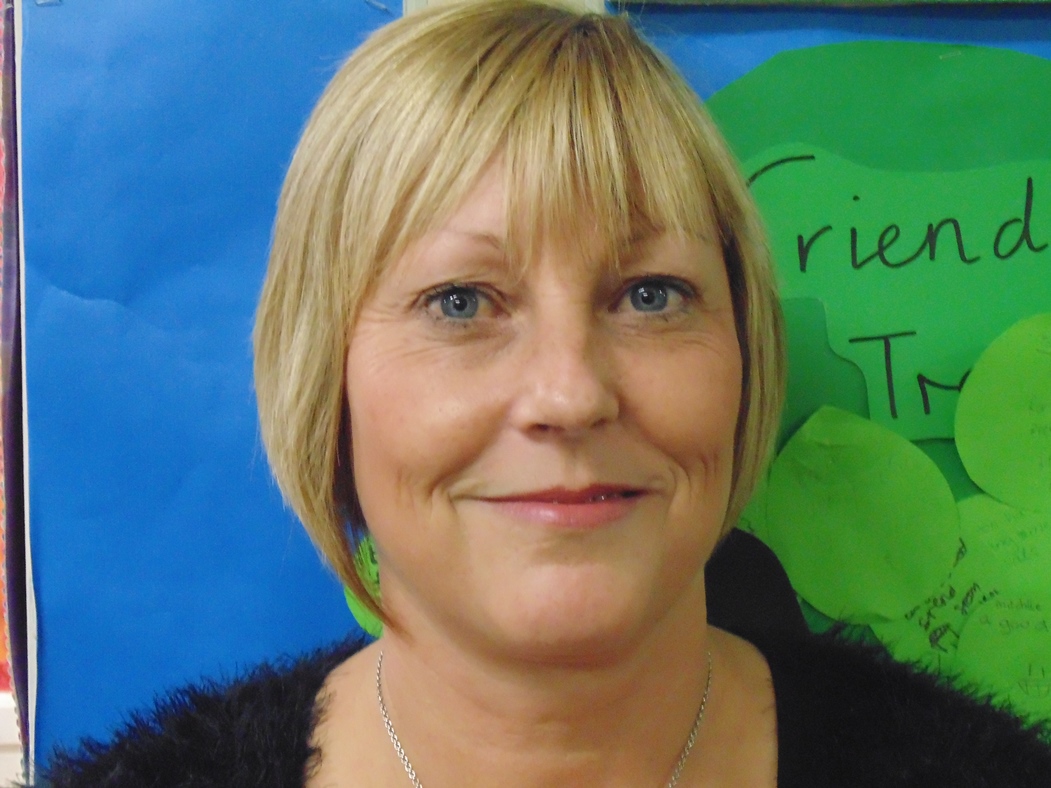 Mrs Townsend is the super School Business Manager across the whole Federation and is regularly in the office at each of our four schools. She has been with us many years and began her school career here at Whittlebury Primary School.
---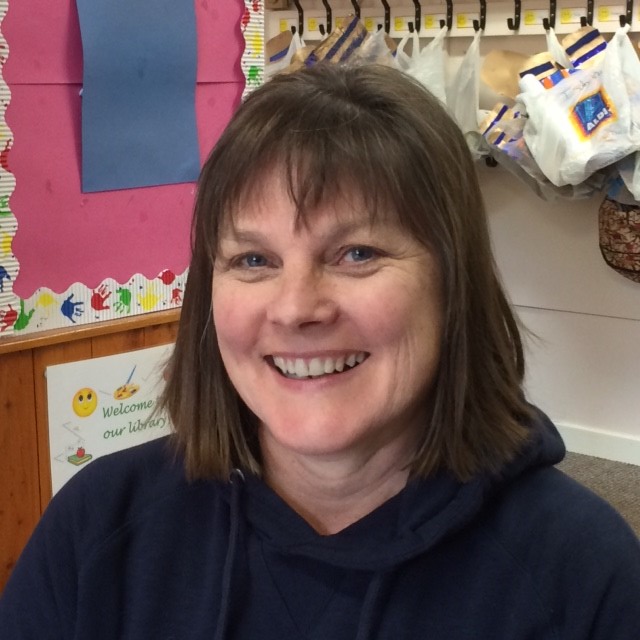 Mrs Howie is our creative and inspirational Class 1 Teacher and School Lead for Whittlebury. Mrs Howie teaches Foundation and Year 1. She has a passion for Art and is our Early Years, Art, RE and Collective worship lead across The Federation. Her classroom is a vibrant and exciting learning environment which inspires her pupils to enjoy learning. She loves outdoor learning and ensures she creates a stimulating and creative curriculum.
---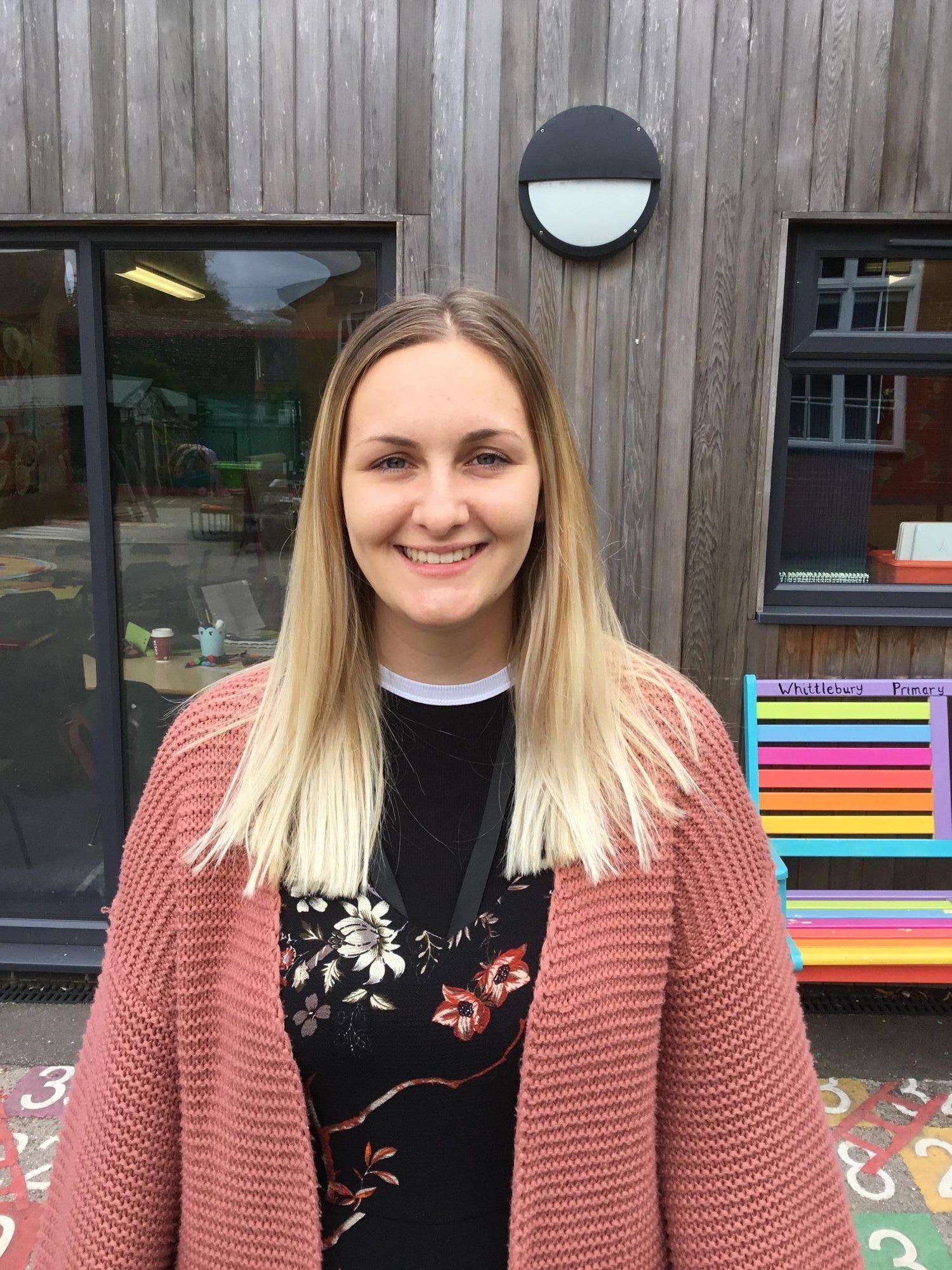 Miss Dicks is our Class 2 (year 2, 3 and 4) teacher. She has a creative flare and enjoys being able to teach outdoors whenever the opportunity arises. Miss Dicks' favourite subject is art quickly followed by getting her teeth into the topic of the term and engaging with everyone in her class.
(Currently on maternity leave)
---
Mrs Aston is currently teaching in class 2 covering Miss Dicks maternity leave.
---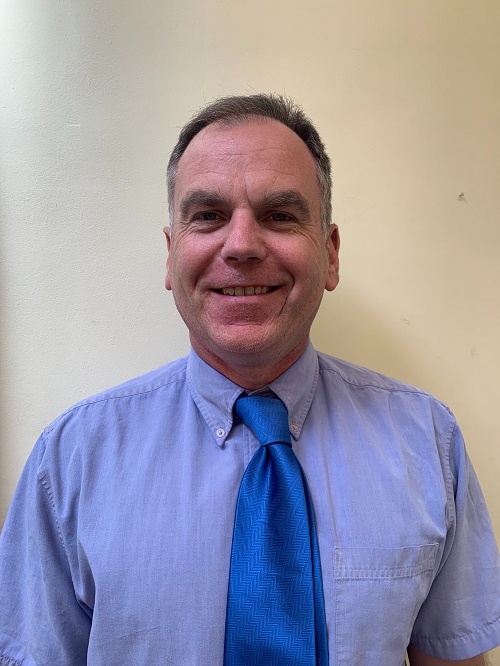 Mr Willsher is our Class 3 teacher (years 5 and 6) and is also the PE lead for the Federation.
Mr Willsher is respected by his pupils and has high standards and expectations. Mr Willsher is also our PE Lead across the Federation.
---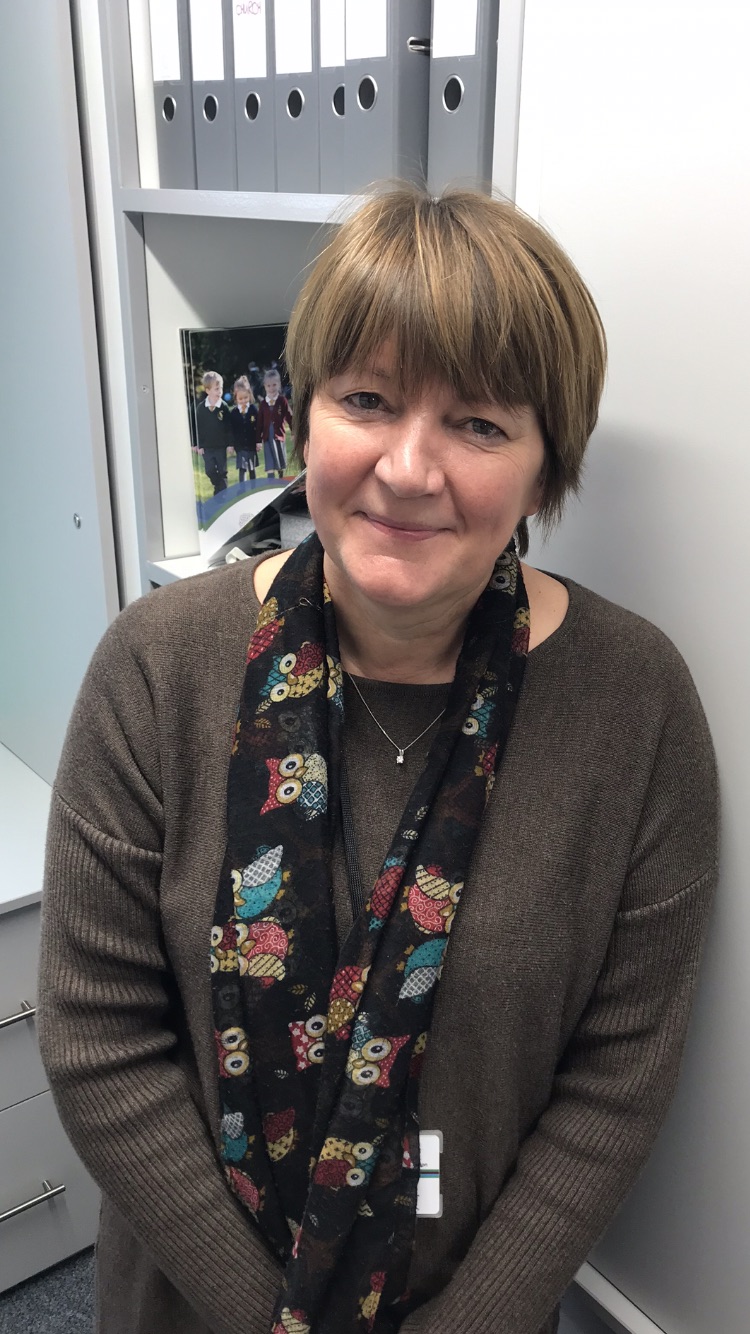 Mrs Harris is our Specialist Teaching Assistant who works across the Federation. She has a good relationship with all the children and knows exactly how to help them reach their potential. She works with them on both a 1:1 basis and in small groups as required. Mrs Harris is passionate about PE and enjoys supporting the children in various sporting events within school, the Forest Federation and at inter-school competitions and events.
---
Mrs Reeves is our Special Needs Teaching Assistant and is based in Class 3. She has worked at Whittlebury for a number of years. She is kind and caring and strives to ensure all children reach their full potential.
---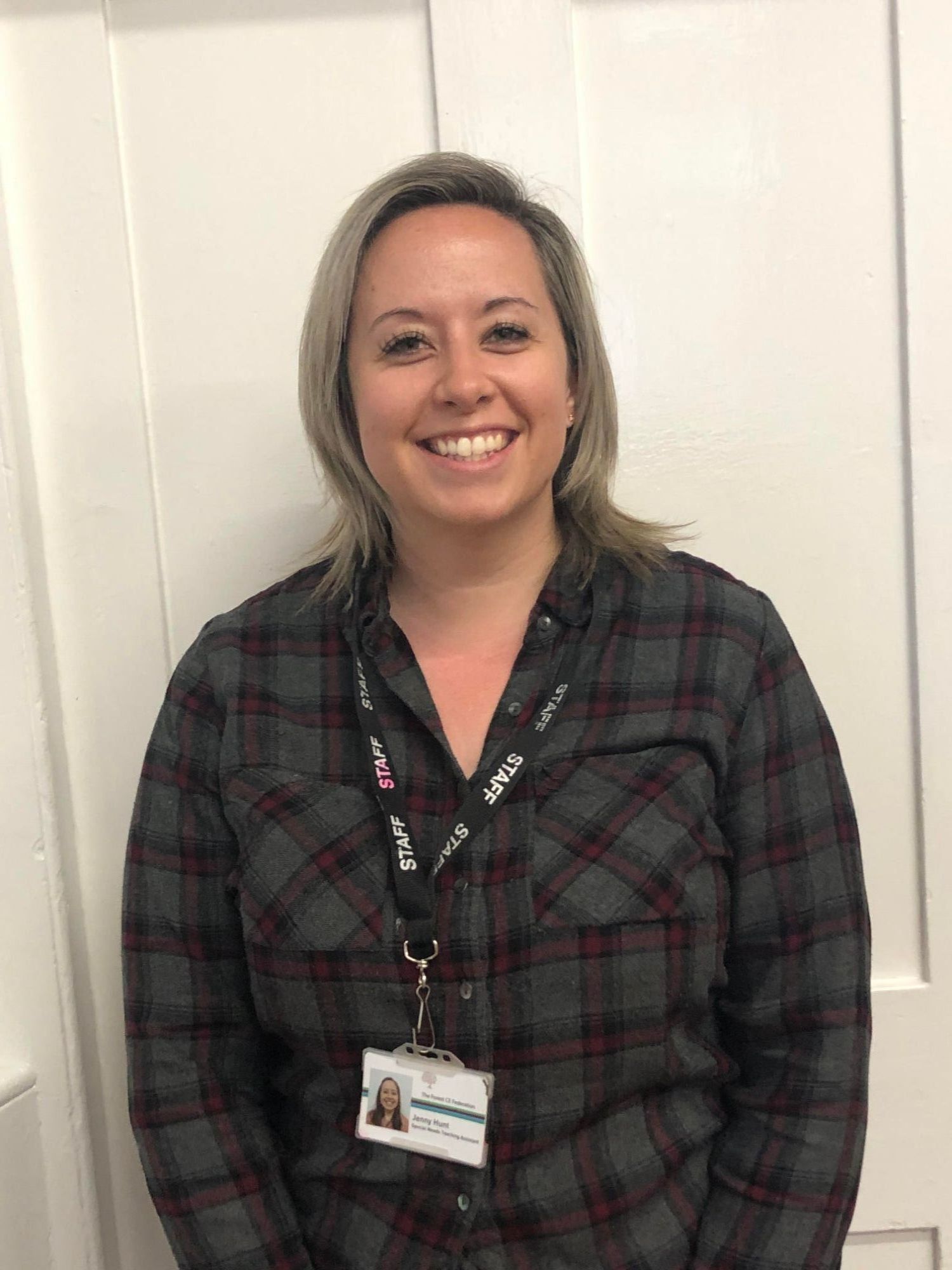 Miss Wood has worked across our Federation. She joined us from Gayton Primary and is our Higher Level Teaching Assistant, supporting across the school. Miss Wood always has a smile on her face and is liked by all the children.
---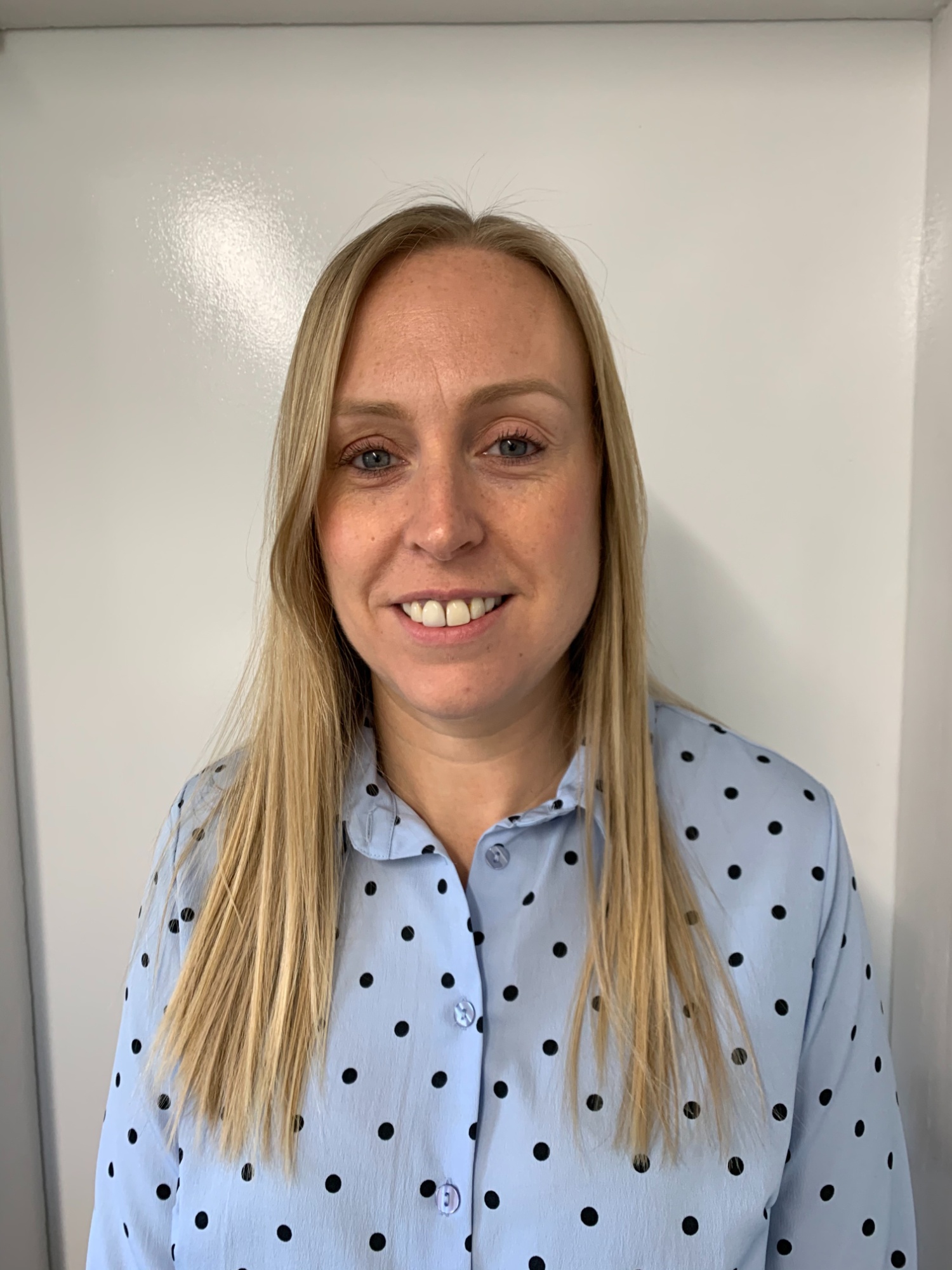 Mrs Ginn is our Teaching Assistant who works in Class 2 to support Teaching & Learning within the classrooms. She is kind, patient and caring and passionate about ensuring all children in Class 2 achieve their goals.
---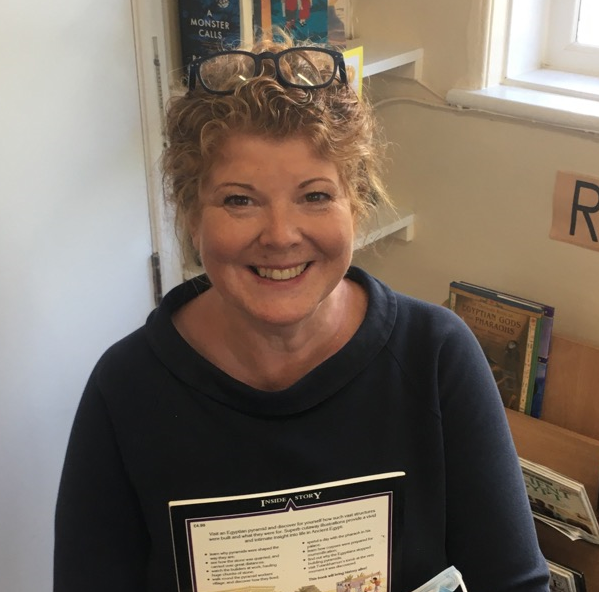 Mrs Dowson is working in Class 2 as a 1:1 teaching assistant. She has a calm and caring nature and offers the support that is needed.
---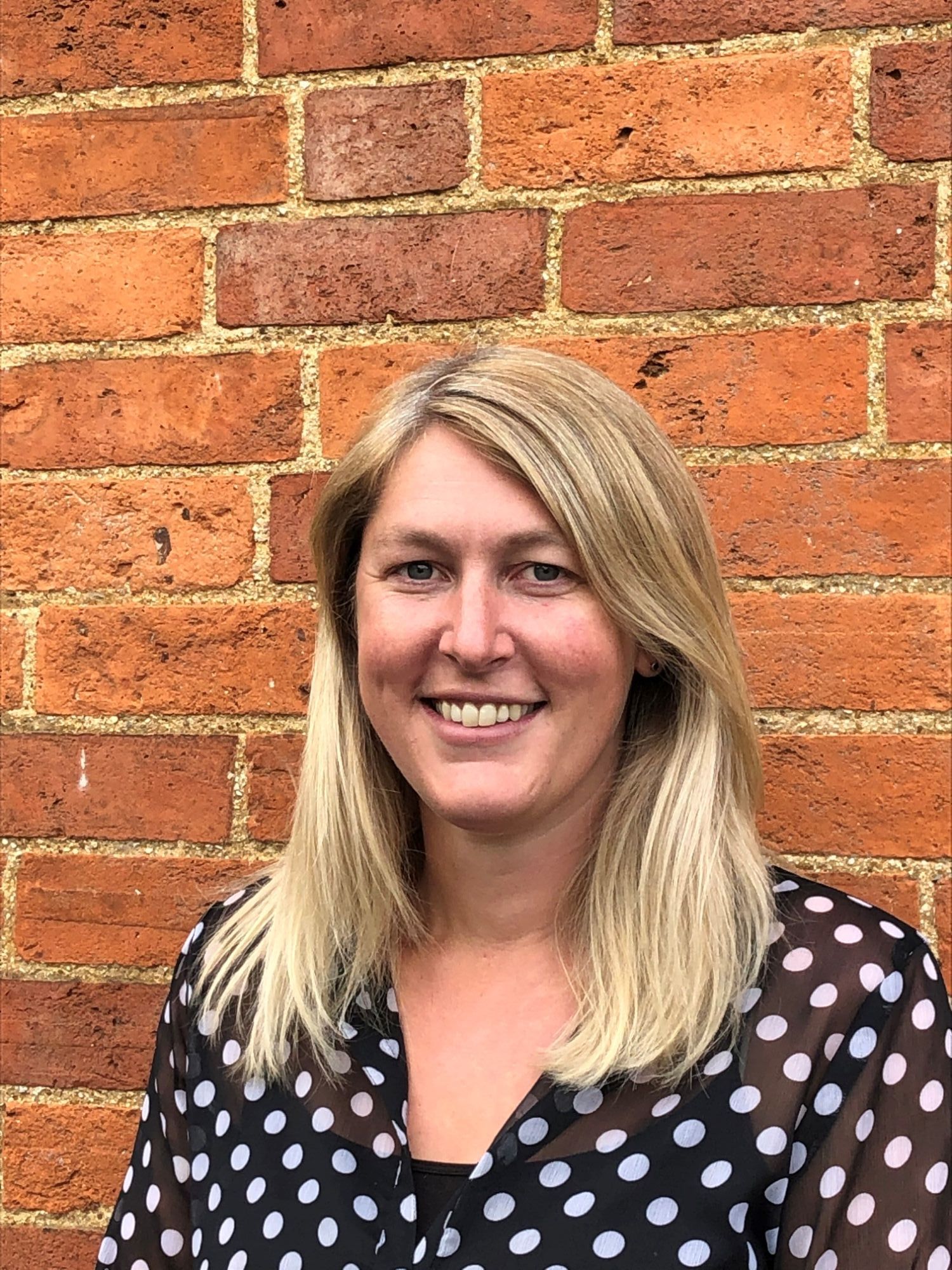 Mrs Linnell is our Higher Level Teaching Assistant working across all 3 classes at Whittlebury. Mrs Linnell joined us in September 2021.
Mrs Linnell works with the children ensuring all children reach their full potential.
---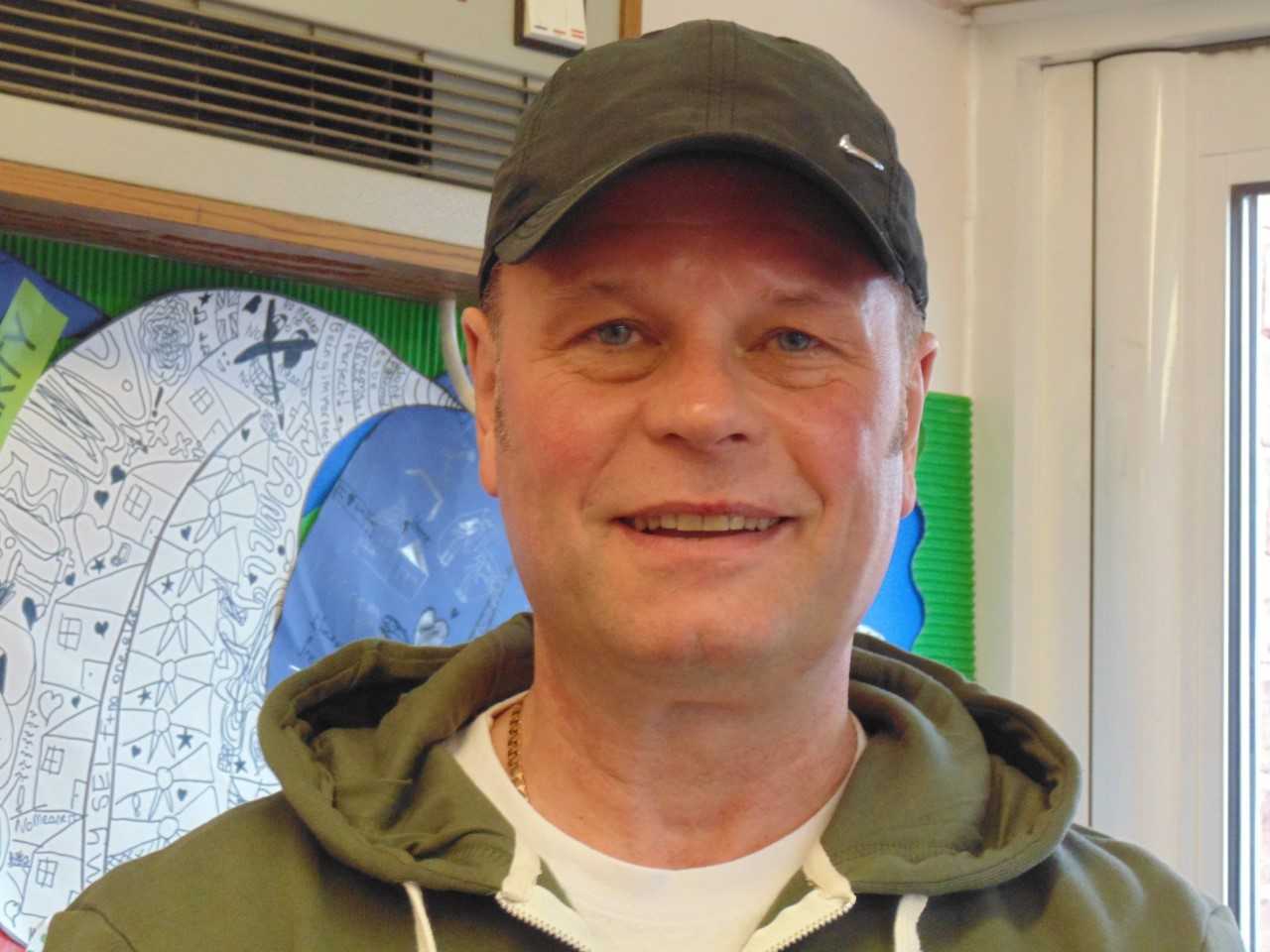 Mr Pluck is our Site Supervisor working across the Forest Federation. He is our DIY expert, landscape gardener and general all-rounder. He works hard to keep our school grounds tidy and our school environments maintained.
---
Mrs Reeve is our Admin Assistant who works in the school office. Mrs Reeve previously worked at Gayton Primary School. She is a friendly lady who is always willing to help in any way she can.
____________________________________________________________________________________________________________________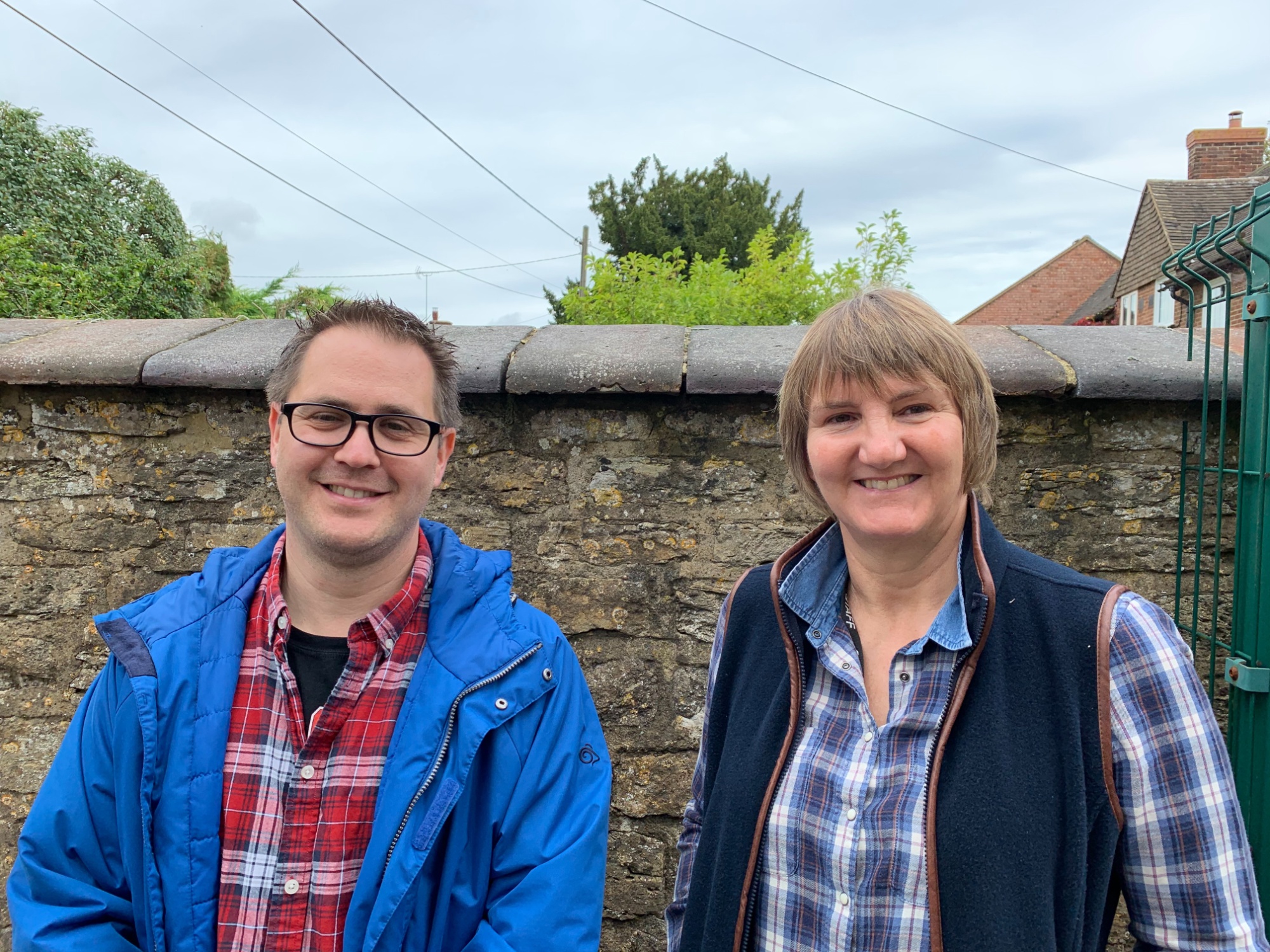 Mr Bird & Mrs Ison are our Lunchtime Supervisors. They help the children at lunchtime and support them during play.