Stoke Bruerne, Class 2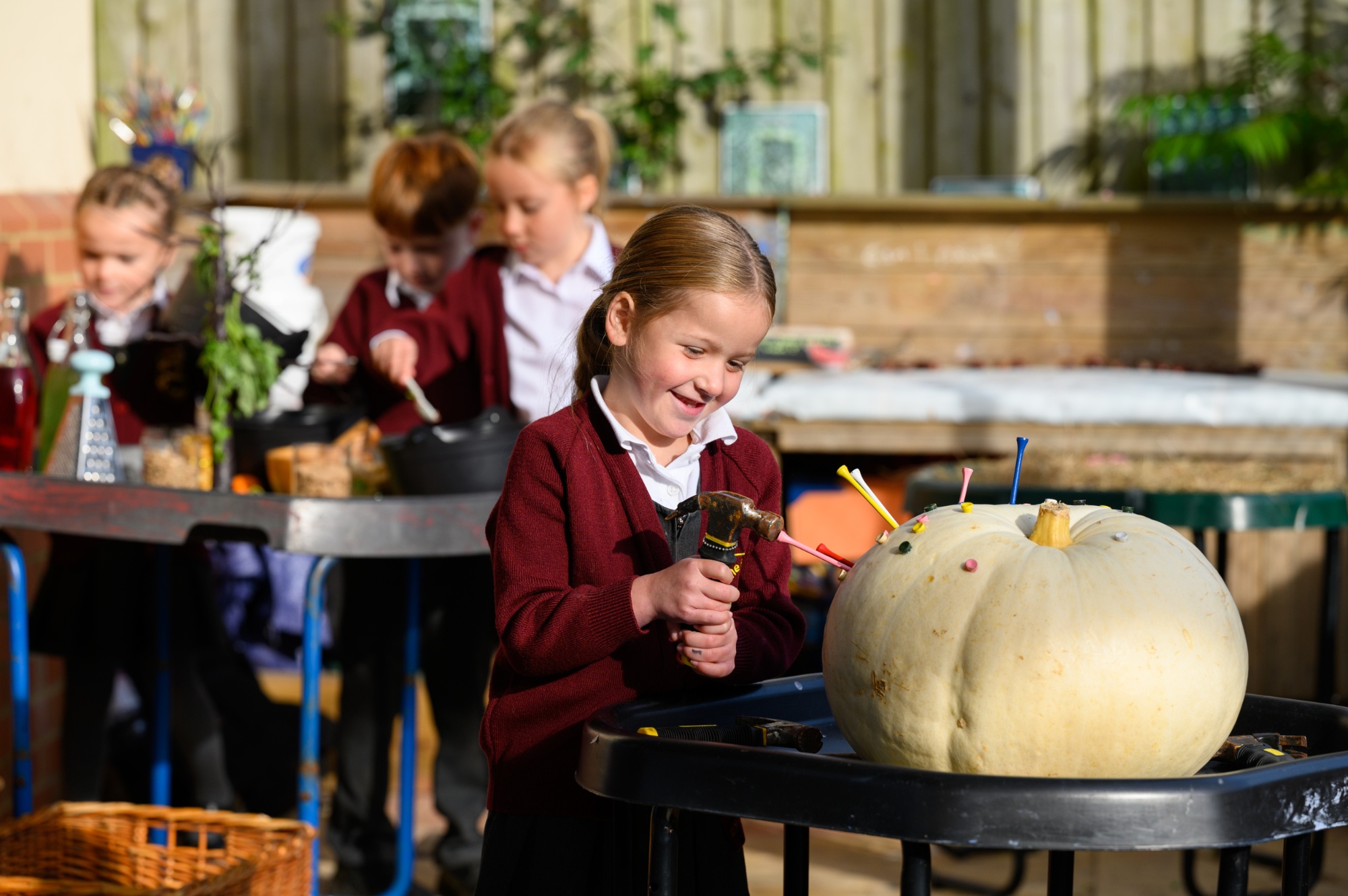 Welcome to Class 2 for the 2023-2024 academic year!
We're thrilled to have your children back in our class, ready to create new memories and embark on another year of learning and growth. We have so many exciting plans for this term, and we can't wait to share them with you.
In English, we will be exploring the exciting topic of "Stories with a Time-Skip" based on our two core texts: "Scarab Story" and "Clock Close"! We will be closely concentrating on our use of vivid description and building cohesion within our writing. We will be introducing new and consolidating old literary devices into our writer's toolkit throughout the unit, such as using well-selected expanded noun phrases, using semicolons to introduce a descriptive list, and using repeated sentences and sentence of three including onomatopoeia and alliteration.
Within maths, we will be covering place value, addition and subtraction and multiplication and division. Children will continue to revise and recap elements of maths coverage from last year through our 'my mini-maths' morning work and our daily fluency sessions to learn, revise and consolidate the multiplication tables and related division facts (up to 12x12), developing different strategies to learn these tables. Additionally, we will continue to explore and develop our ever-growing problem-solving and mathematical reasoning skills through use of challenge cards within lessons and through the promotion of discussion and collaboration across all our mathematical-based learning.
Furthermore. Our science topic this term is sound. We will be looking at how sound is made, how the pitch and volume can be altered and how sound travels. Furthermore, the children will be learning more about comparative testing and how to conduct a fair test, alongside simple ways to present and analyse data. We will also continue to promote discussion and scientific enquiry through the use of concept cartoons and big questions.
Lastly, History for the term will examine significant individuals in modern history, comparing and contrasting their achievements and how they have changed the world for the better, including significant historical figures of all races, genders, and backgrounds such as Rosa Parks, Marie Curie, Malala Yousafzai, Nelson Mandela, and Stephen Hawking.
One of the highlights of this term will be our football sessions, which will take place every Monday; run by Rhino Sports, which promise to be both educational and a lot of fun for the kids.
Our class newsletter, which you can find below, contains all the details about what we will be learning this term. We encourage you to take a look at it to stay informed about our topics and the children's learning.
Once again, we want to express our gratitude for your continued support. The partnership between home and school is crucial for your child's success, and we truly appreciate your involvement in their education journey.
If you ever have any questions or concerns throughout the year, please don't hesitate to reach out to us. We believe in open communication and working together to ensure the best experience for your children.
Let's make this academic year a memorable and enriching one for Class 2! Thank you for entrusting us with the privilege of teaching your children.
Warm regards,
Mr. Griffiths and Mrs. Formby