Stoke Bruerne, Class 2
Welcome to the adventures of the fabulous children in Class 2.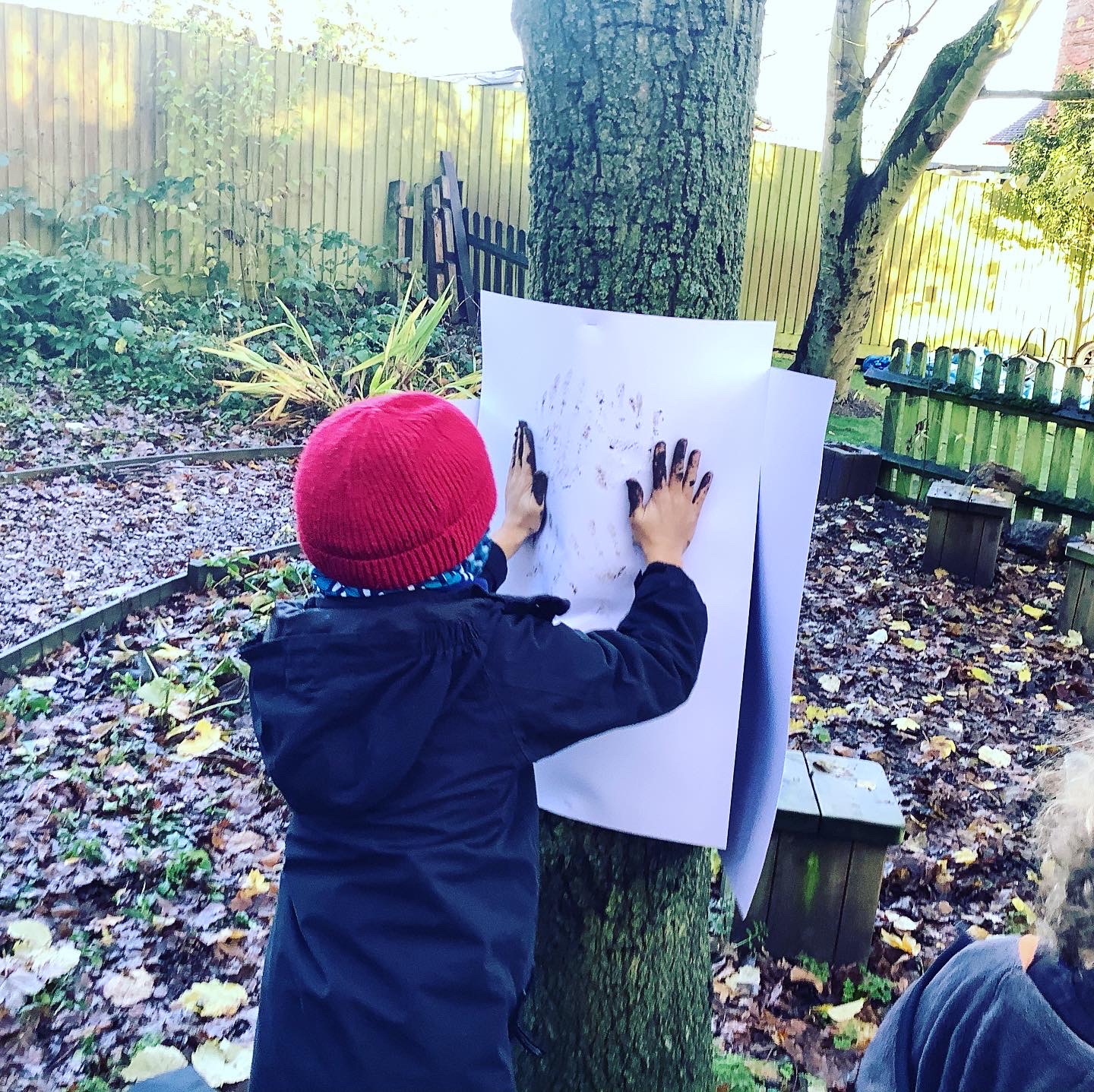 In Class 2 we take a continuous provision approach to our learning which means that we are constantly revisiting our learning in an independent way. We love utilising all the space in our fabulous classroom, and we enjoy having access to the outdoors at all times.
It is a brand-new term!! .
This term our history focus is on significant individuals. We will be looking at Rosa Parks, Stephen Hawking and Malala Yousafzai, comparing and contrasting their achievements and how they have changed the word for the better. In our art lessons, we will be looking at drawing and modelling skills. The artists we will be exploring in detail are Alberto Giacometti and Chris Ofili's.
In English, our focus this term will be on a time slip story which will be inspired by a model text called 'Clock close'. Our class reader is 'Griffin Gate' by Vashti Hardy.
In maths, we will be focusing on place value, addition and subtraction and multiplication and division. Daily mini-maths challenges help to keep all areas of maths fresh in our minds along with the use of TT Rockstars and Mathletics, which the children have access to at home. We try and take maths outside as much as possible to really help embed number facts in a practical way!

In RE, we will be exploring Sikhism, specifically focusing in on what it means to be a Sikh living in Britain today.
Our topic this term in Science, is sound. We will be looking at how sound is made, how the pitch and volume can be altered and how sound travels.
We use Class Dojo to keep our lovely parents up-to-date with all of our learning, and it is also a fabulous way for the children to earn points for their learning and their behaviour!
We are a very friendly bunch, and you are always welcome to pop in with any questions or queries.

Our topic map for the half-term ahead can be found below!
Mrs Lea and Mrs Webb