Stoke Bruerne, Class 2
Welcome to the adventures of the fabulous children in Class 2.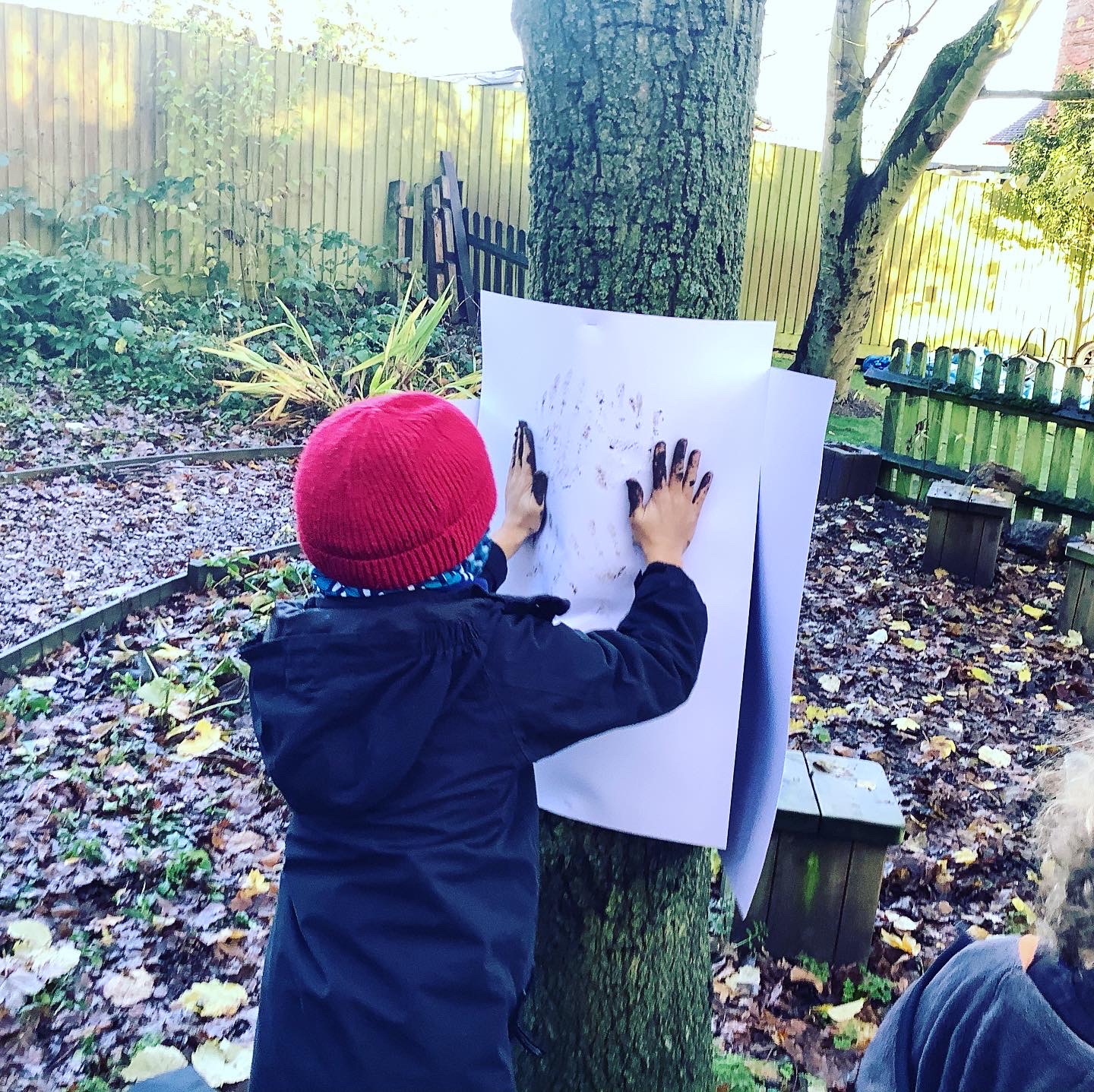 In Class 2 we take a continuous provision approach to our learning which means that we are constantly revisiting our learning in an independent way. We love utilising all the space in our fabulous classroom, and we enjoy having access to the outdoors at all times.
I can't believe that it is the summer term!! This term our topic is Scavengers and Settlers. We will be looking at how the Anglo-Saxons invaded Britain, where they came from and where they settled. We will them zoom in on Scandinavia and focus our geography learning here. Within our art work, we will be learning about the artist Paul Cezanne; using his artwork to create our own masterpieces. We will also be using clay to create some small scale pieces in relation to our English units (see below).
Our English topic this term will be focusing on the genres of: Defeat the monster stories and report writing. In both of these, we will be using dragons to help inspire our writing along with a sprinkling of trolls, goblins and ogres! We will be using art to help get our creative juices flowing; creating large scale dragon eyes using pastels and small scale dragon eyes using clay.
Our maths work will focus on the areas of: decimals, fractions, time, geometry, graphs and money. Daily mini-maths challenges help to keep all areas of maths fresh in our minds along with the use of TT Rockstars and Mathletics, which the children have access to at home.
We will also be spending time in our small woodland and garden area, putting into practise our forest school skills!!
We use Class Dojo to keep our lovely parents up-to-date with all of our learning, and it is also a fabulous way for the children to earn points for their learning and their behaviour!
We are a very friendly bunch, and you are always welcome to pop in with any questions or queries.
Mrs Lea and Mrs Webb