Stoke Bruerne, Class 2
Welcome to the adventures of the fabulous children in Class 2.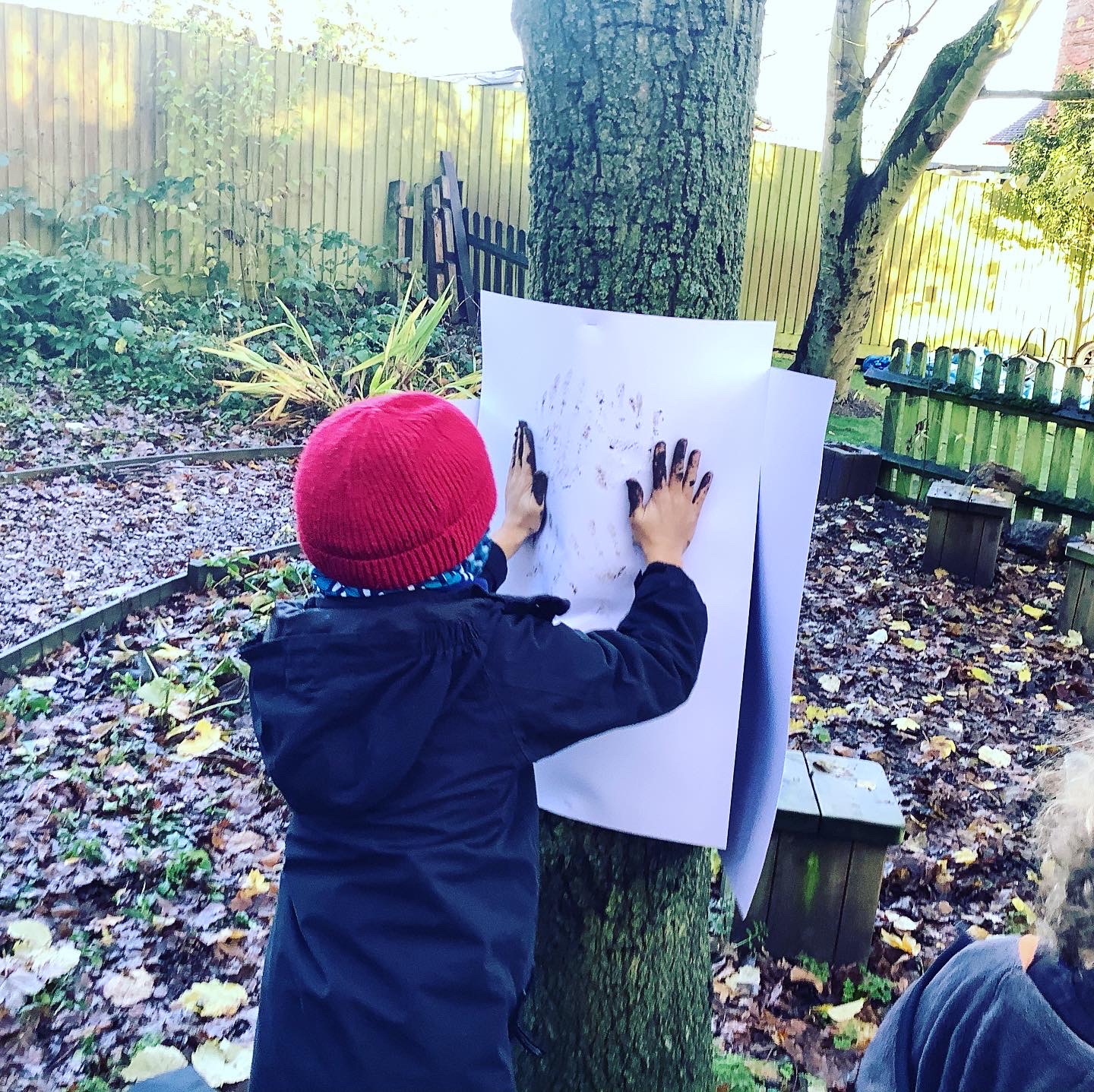 How are we already at the beginning of the summer term? We have had such an amazing year already and achieved so much!
We have a history focus this term which will explore our local history. We will be investigating the life of Elizabeth Woodville using our history skills, and we will also compare her life to the life of Queen Elizabeth II. We will be improving our understanding of chronology by creating timelines.
Our persuasive work last term produced some incredible writing from both Year 3 and Year 4, with the children really grasping how to write effective speeches. This term, we are going to use the Spiderwick Chronicles to inspire some diary writing. We will also use the fabulous creatures in this tale as inspiration for some descriptive writing.
In maths, both year groups will continue to use Maths No Problem with Year 3 focusing on angles and lines while Year 4 will be focusing on Geometry, position and movement and Roman numerals.

In RE, we will be exploring Judaism. We will look at what developing our children's understanding of the main concepts of this religion, and we will be making links to Christianity.
Our topic this term in science, is habitats. We will be looking at a variety of habitats and how humans may impact various habitats. We will also be collecting and interpreting data that we have collected from our local habitats.
We will continue to use Class Dojo to keep you all up-to-date with all of our learning, and to reward the children for their learning and their behaviour!
You are of course, as always, welcome to pop in with any questions or queries.
Our topic map for the half-term ahead can be found below.
Mrs Lea