Welcome
WELCOME TO THE FOREST CE FEDERATION WEBSITE
"Children are a gift of the Lord" Psalm 127 v 3-5
Small enough to care, large enough to inspire. Valuing all God's children.
Welcome to our Federation website. We hope you are able to navigate your way around easily.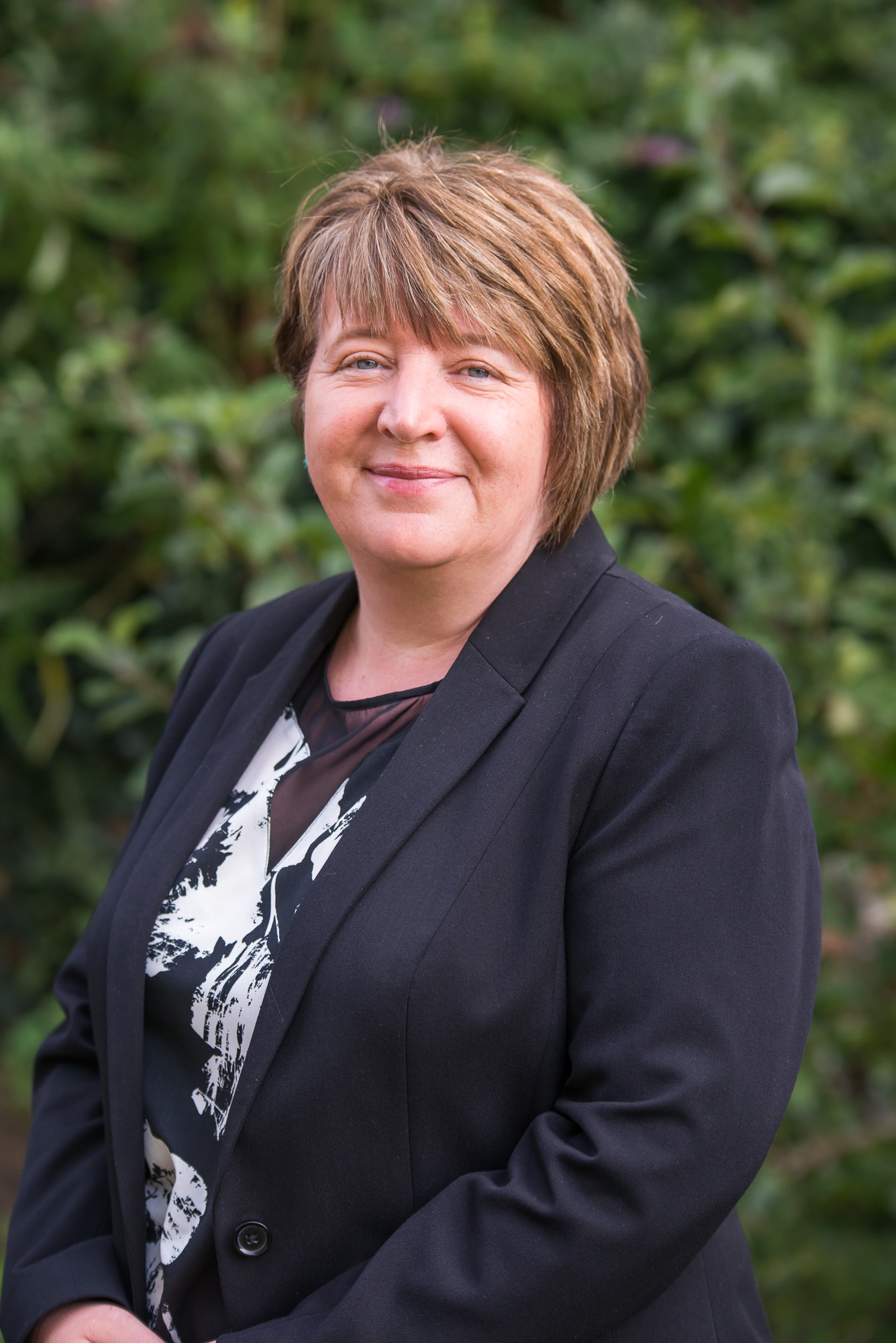 Each school has its own individual site where you will find information ranging from admissions , newsletters and events, to our school galleries and class blogs. We aim to share as much information with you as possible to keep you updated on your child's learning journey.
We are four small, vibrant, forward thinking village rural primary schools based in beautiful countryside surrounding the market town of Towcester. The three schools, Whittlebury CE Primary School, Tiffield VA Primary School and Stoke Bruerne CE Primary School federated in 2012 and were the first federation of three schools in Northamptonshire. This union has enabled us to pool our strengths and experiences in the classroom, alongside leadership and governance to create a richer and better quality learning experience for all our children.This model that we have created for leadership of small schools has been replicated many times within the county. All schools where judged Good by Ofsted in 2013 with outstanding behaviour.
In September 2016 we welcomed Gayton CE Primary into the federation.
We are proud to be Church of England Schools, closely affiliated with the Diocese of Peterborough. This provides us with a rich ethos embedded within Christian values which shapes the whole of school life. The heritage of the villages in which we are set is a wonderful resource for the children's exploration and education.
Our curriculum is creative, well balanced and topic based. We want every child in our Federation to have a happy, safe and inspirational engagement with education. We are passionate that every child enjoys the best opportunities to widen their aspirations, develop and stretch their abilities whilst nurturing their spiritual, moral, social and cultural development. Our children are expected to do their best whilst taking pride in their education.
If you are interested in sending your child/children to one of our schools please do get in touch. We would love to welcome you to any of the schools to view our day to day activities.
Mrs Eliza Hollis
Vision and Aims
Individually inspiring, together outstanding.
Mission Statement
In recognition of its Christian foundations, The Forest CE Federation provides a welcoming and caring environment, in partnership with parents, church and community, where each child is valued as an individual. Mutual respect and responsibility are developed and every child is encouraged to reach his/her full potential.
Ethos Statement
Recognising our historic foundation, The Forest CE Federation will preserve and develop its religious character in accordance with the principles of the Church of England and in partnership with the Church. The Forest CE Federation aims to serve its communities in providing an education of the highest quality within the context of Christian belief and practice. It encourages an understanding of the meaning and significance of faith and promotes Christian values through the experience it offers to all its pupils.
School Aims:
To provide a broad and balanced curriculum where each child has the opportunity to fully develop their individual talents, interest and skills in a secure, happy and stimulating environment.
To motivate each child to develop an enquiring and resourceful mind through providing a wide variety of practical and relevant experiences to stimulate their interest, imagination and creativity.
To provide the environment in which each child appreciates and gains respect for socially acceptable codes of behaviour and develops the qualities of self-discipline, responsibility and an awareness of their environment to prepare them for living in the wider community.
To help children develop regards for the needs, feelings and beliefs of others in a caring and sensitive way, and to discover a sense of spiritual awareness.