our learning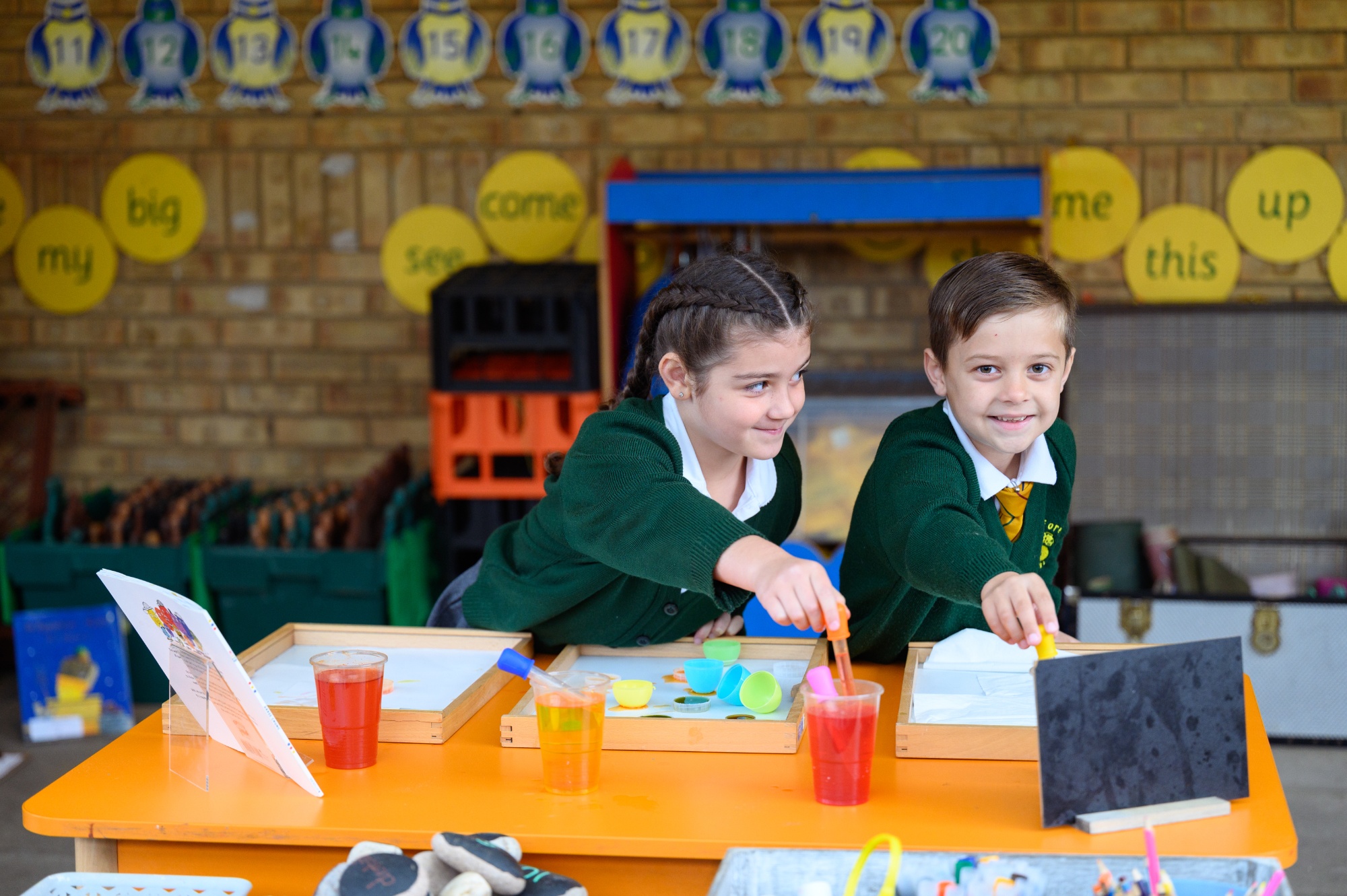 For full details on our exciting and extensive curriculum please click here
Learning Resources
We are excited by our new Maths Programme "Singapore Maths" devised by Maths No Problem. The programme focus is on teaching to mastery by allowing enough time on a topic for a child to comprehend it throughly before moving on. Based on the recommendations of research studies around the globe, the programme empathises problem-solving and pupils using their core competencies to develop a relational understanding of mathematical concepts.
Please click on the link below to view Parent Videos from Maths No Problem showing you how to can help your child at home.
---
Kinetic Letters - We are now using a Kinetic Letters approach to support good handwriting development. It focuses on building good muscle strength in order to maintain an optimal pencil grip and using hole body movements in order to learn proper letter formation.
Please visit the kinetic letters website to find out more.
http://kineticletters.co.uk/how-does-kinetic-letters-work/
---
Scratch - is a free coding software developed by MIT in the United States that we use in our Computing sessions. This resource is free to download at home.
---
Phonics - http://www.phonicsplay.co.uk/ Phonics practise at home.
---
Mathletics - http://uk.mathletics.com/signin/ Maths practice at home.
---
Teach your monster to read - teachyourmonstertoread.com